24.05.2017
The third week started. When Philipp and I arrived in the office we got a new task. Because the new server isn't arrived yet, Anaeko need space to save the VMs that we created the week before. That's necessary because they have to continue to test the software. Anyway our task was to create a list how many VMs are installed on the five servers, in which state are the VMs (powered on, powered off, stopped) and to list the hardware specification of the servers and of the VMs. We also had to update the private wiki of the company with all IP adresses and which person is responsable for which VM. With the help of our list the employees could decide which VMs should be delete to enable more space. It took us two days to finish this task because there were some problems e.g. not for all VMs were an entry available.
In my freetime I didn't do something special. I skyped with my parents a lot, went to sport and went shopping. And once again the weather pissed me off… in the true sense of the world. I have to walk 20 minutes from my house to Anaeko. I started at sunshine, on my way it rained for 5 minutes, when I arrived at my house the sun was back again and I had to change my pants because I looked like I fall into the Atlantic ocean… UNBELIEVABLE!!!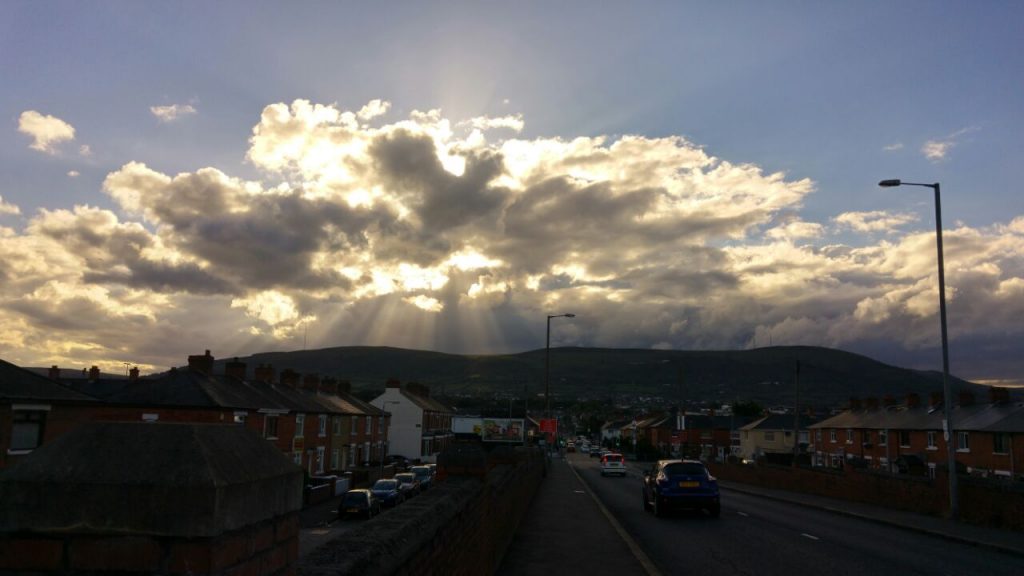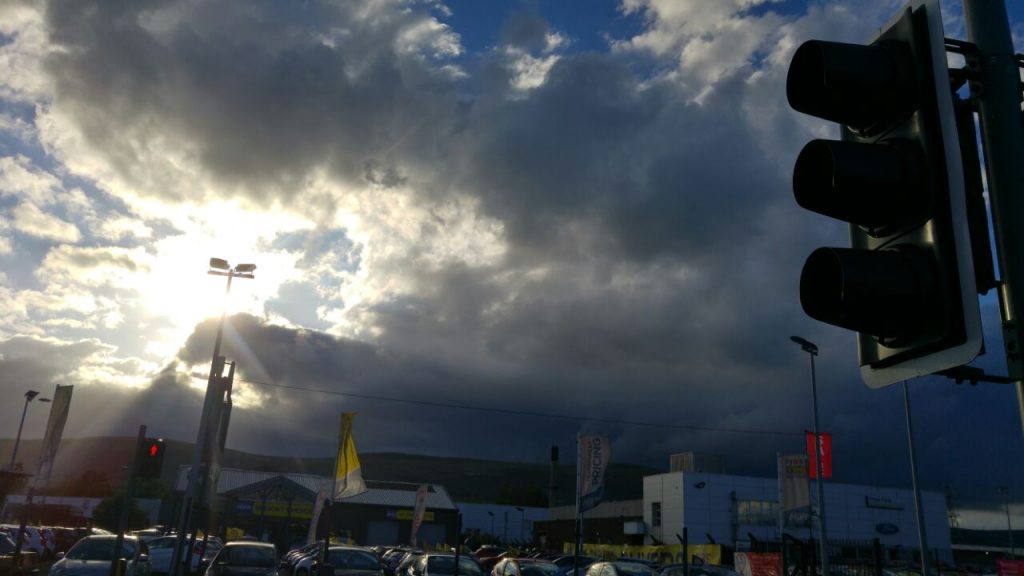 But I learned something: I don't have to buy an umbrella because Philipp had on and he was just as soaked as me.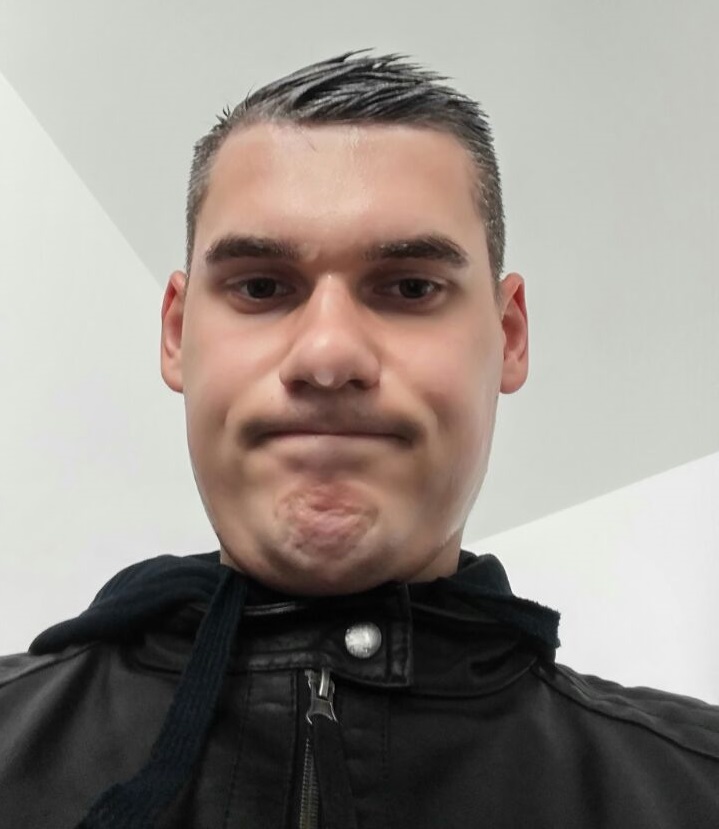 Dominik