27.05.2017
The last two days on work were not so considerable. It was not so much to do for us that's why I determined myself to help the company by creating a detailed instruction how to install a Windows Server operating system. I noticed that some employees have some problems by doing that and that's the reason why I created these instruction.
On Friday evening some of us met at Max and my house to cook something for diner.
The interesting part of the weekend was the Saturday. René, Konrad, Dominik, Philipp, Max, Marie and myself determined to hike to the McArt's Fort. The McArt's Fort is located in the Cave Hill country park. There were two ways to reach to the top. The one way, a footpath, was the easy way and the hard way was through walking and climbing across stones and through the pure nature. On the way to the top we chose the hard way, on our way back to the ground we chose the easy way.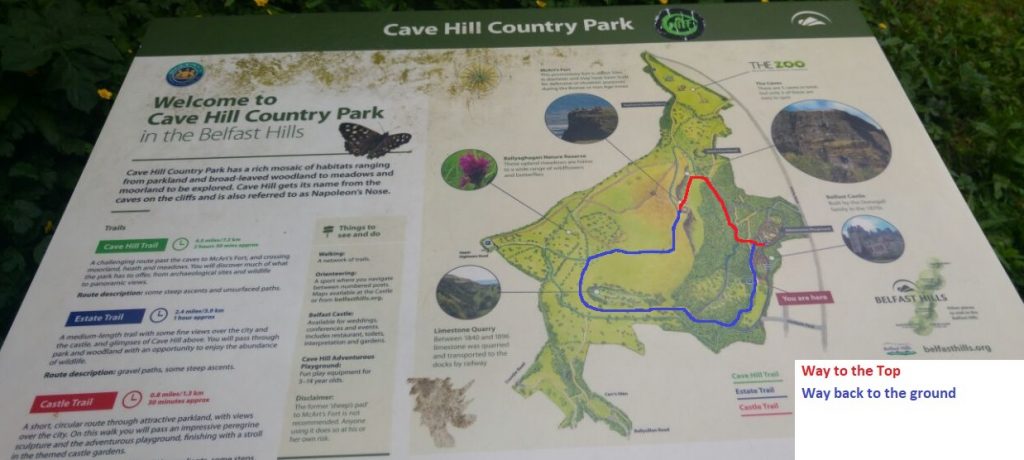 We started at 12 p.m. and it took us nearly one hour to climb to the top. We had a lot of fun, saw some fantastic places and had even on our way to the top a great view over Belfast. After a hard walk to the top we were so happy when we finally arrived at the McArt's Fort.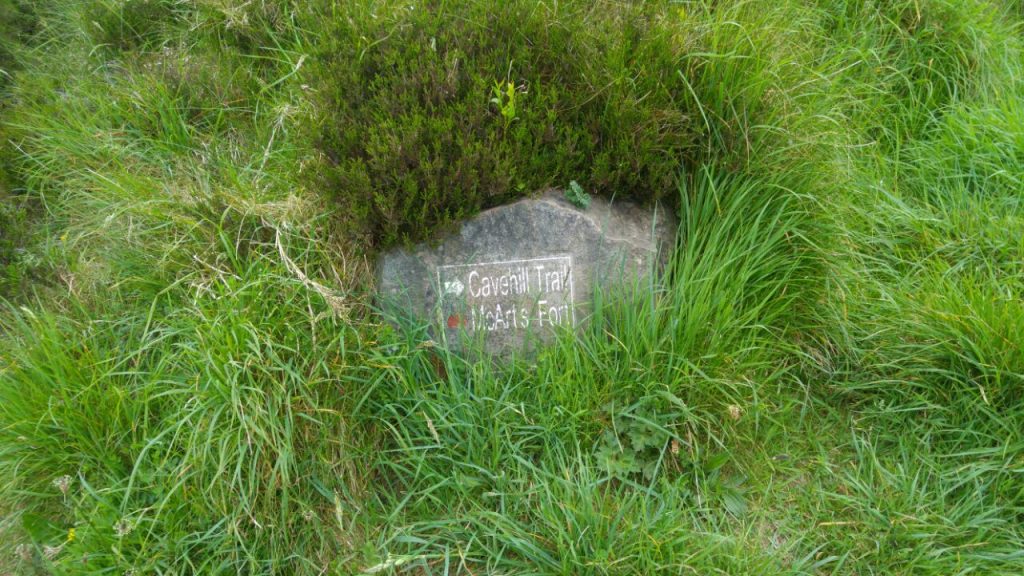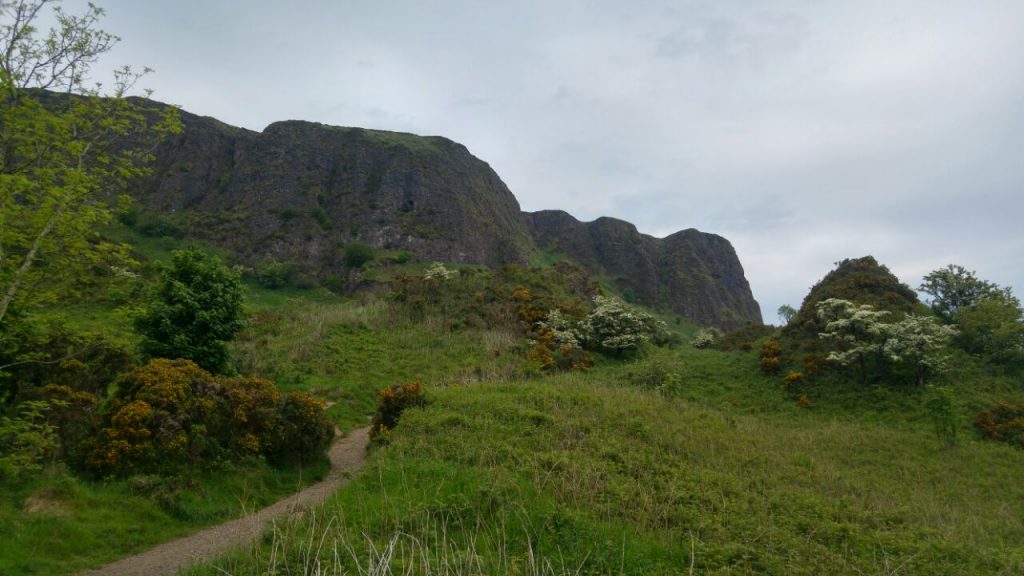 The impression was great and we spent some time there before we returned back to the ground.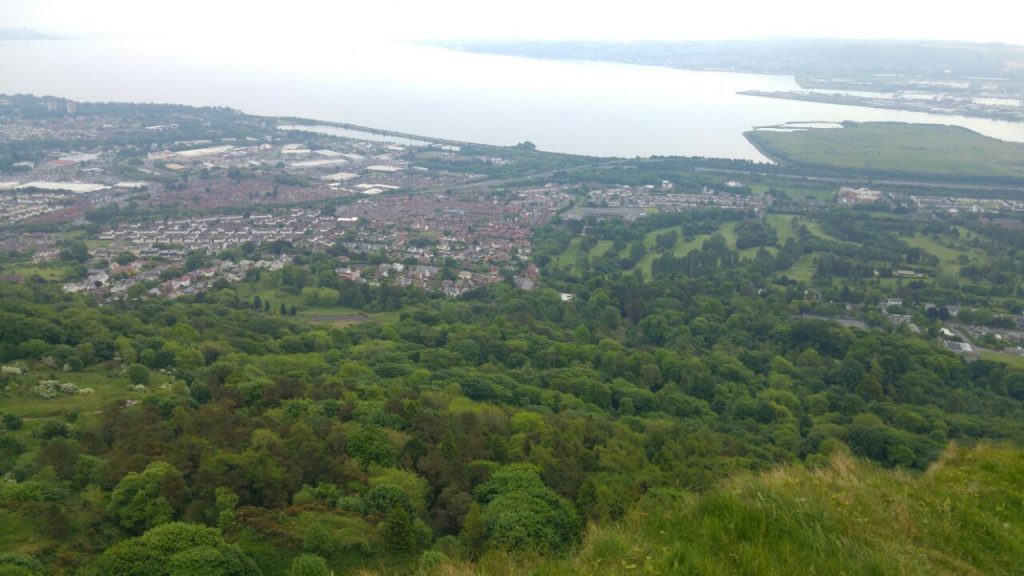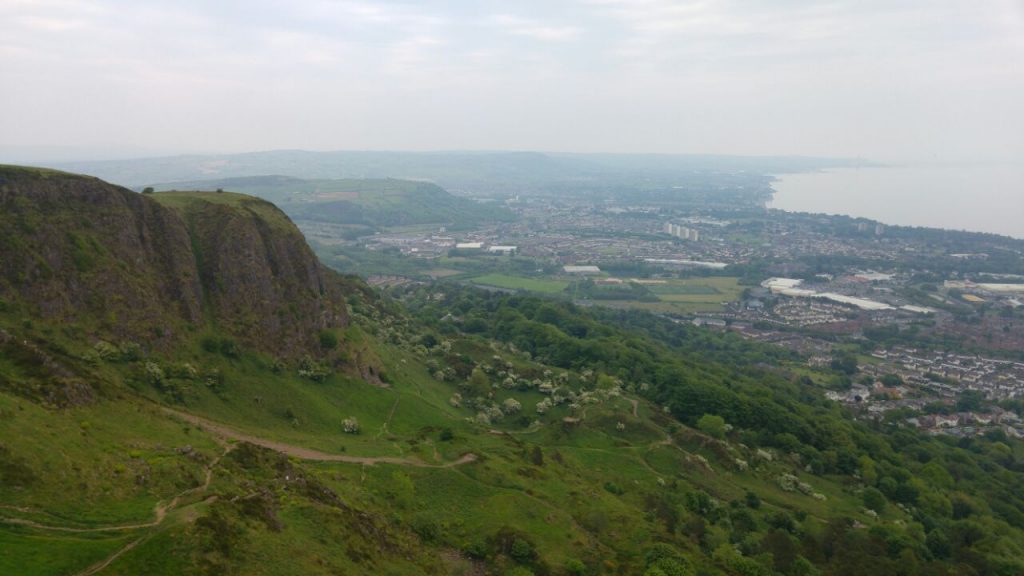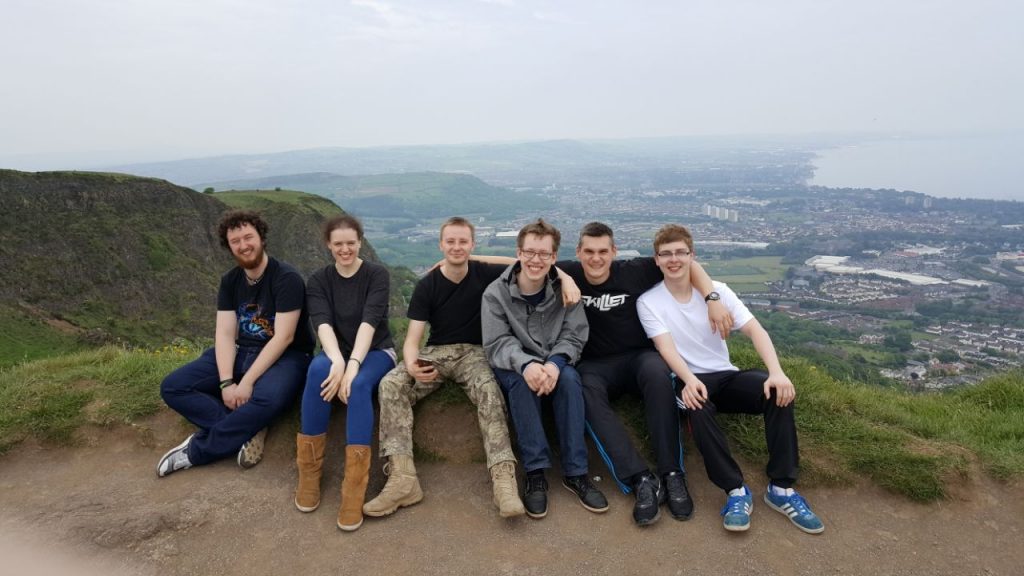 On our way back we also had some great impressions and enjoyed the nature of Belfast. We walked nearly 2 hours because the easy way is a lot longer than the hard way. We also had a short stop at the Belfast castle and made some photos.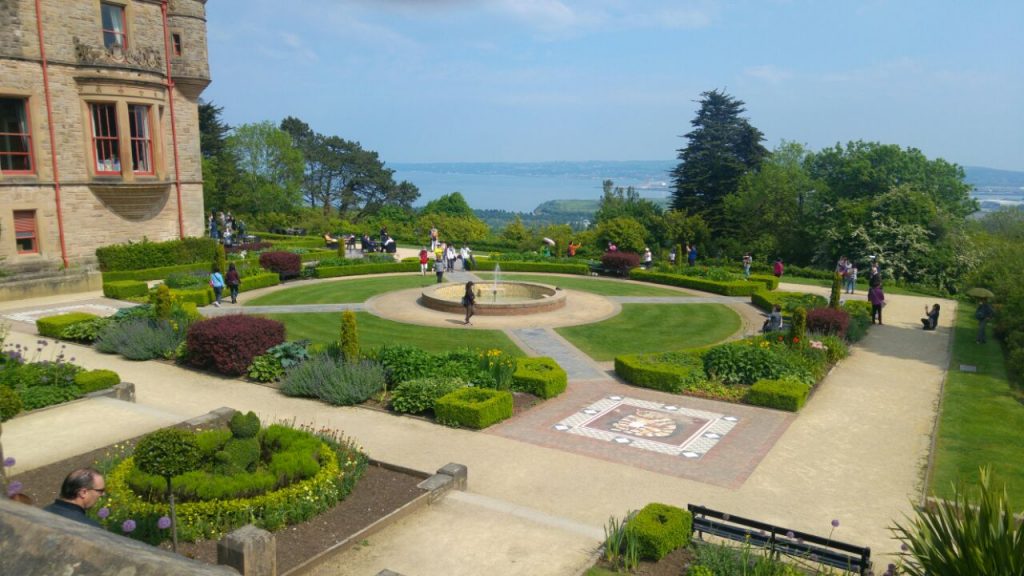 After a two hour break we met again at Max and my house to prepare some grilled chicken and we watched the DFB Pokal final. Or to be precise Max and I watched the match and the other tolerated it.
Dominik