24.06.2017
Today's blog entry will not have so much text. I think pictures will show you more than I describe in words. So what did we do today? As you can read in the heading: We did a Giant's Causeway tour. Or to be more precise, we did a bus tour along the Antrim Coast. Out tour started 9.15 a.m. and Philipp organized our bus tickets a few days before. Except of Philipp and myself, René, Dominik and Max joined us too. Like I said our tour started at 9.15 a.m. and it took us nearly 1.5 hours to get to our first stop: The Giant's Causeway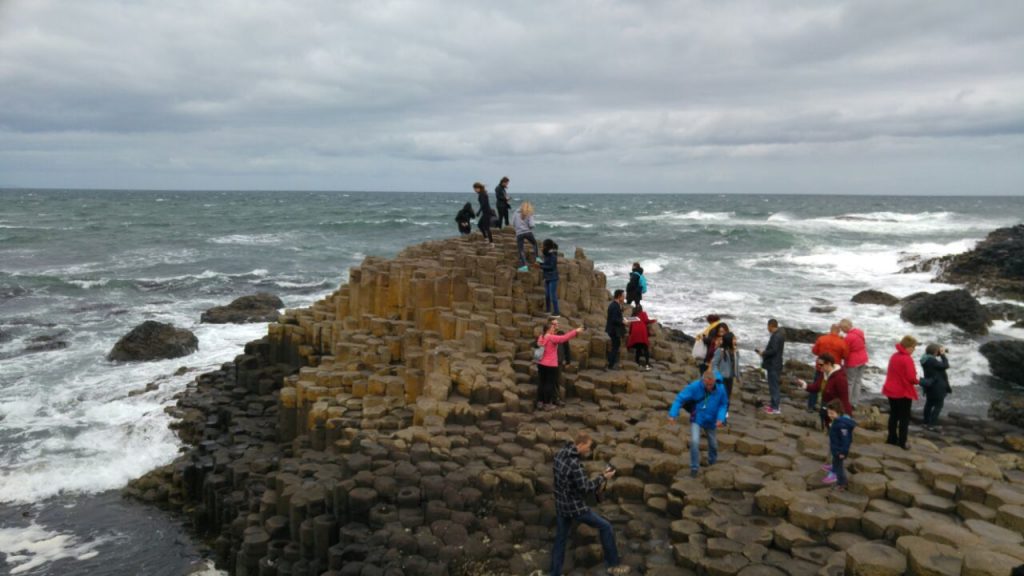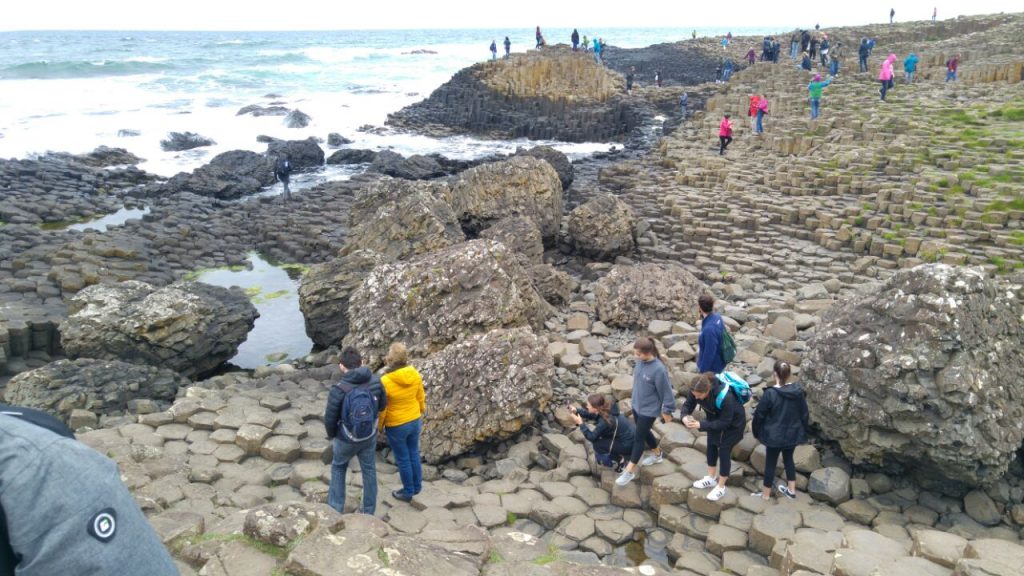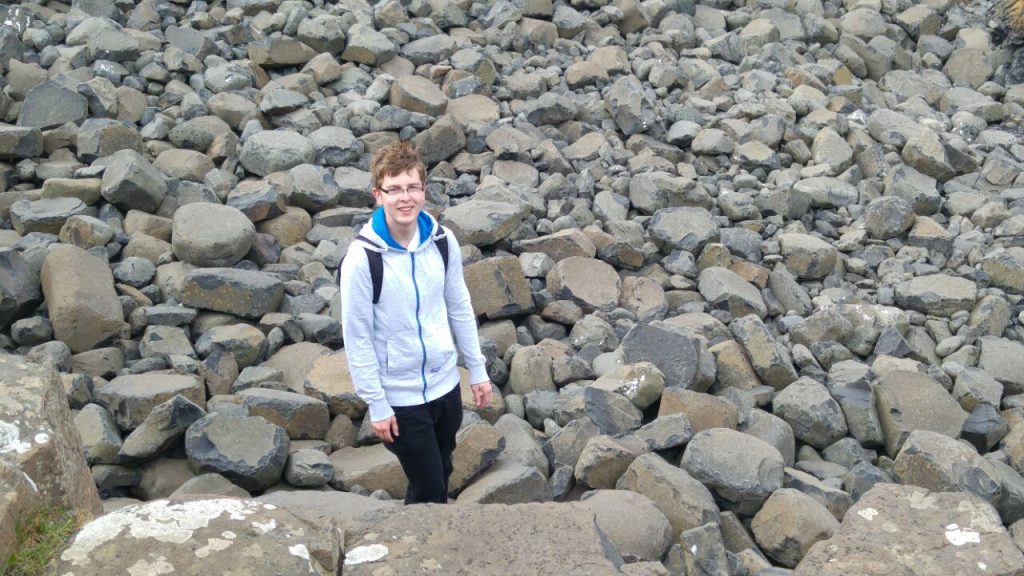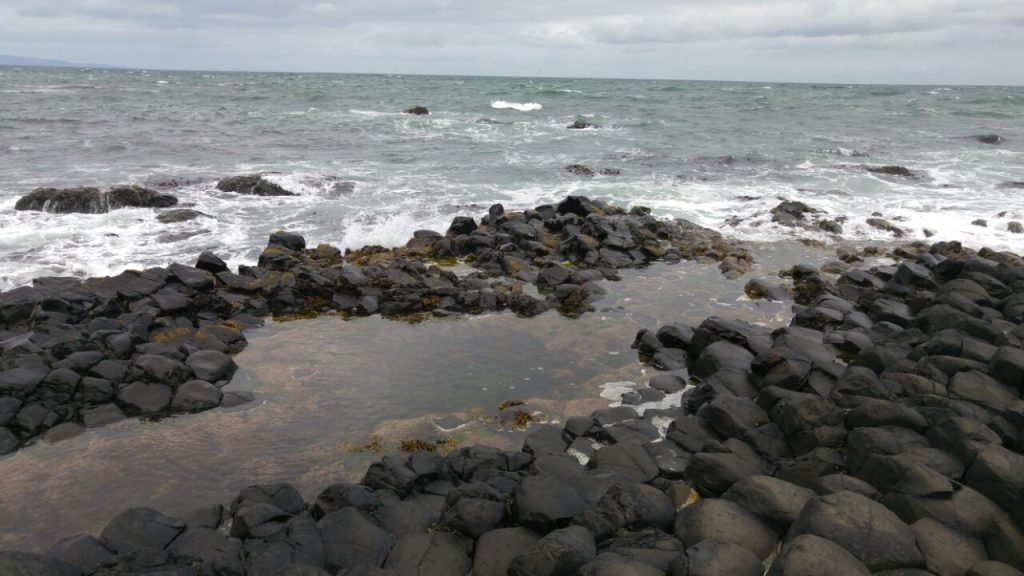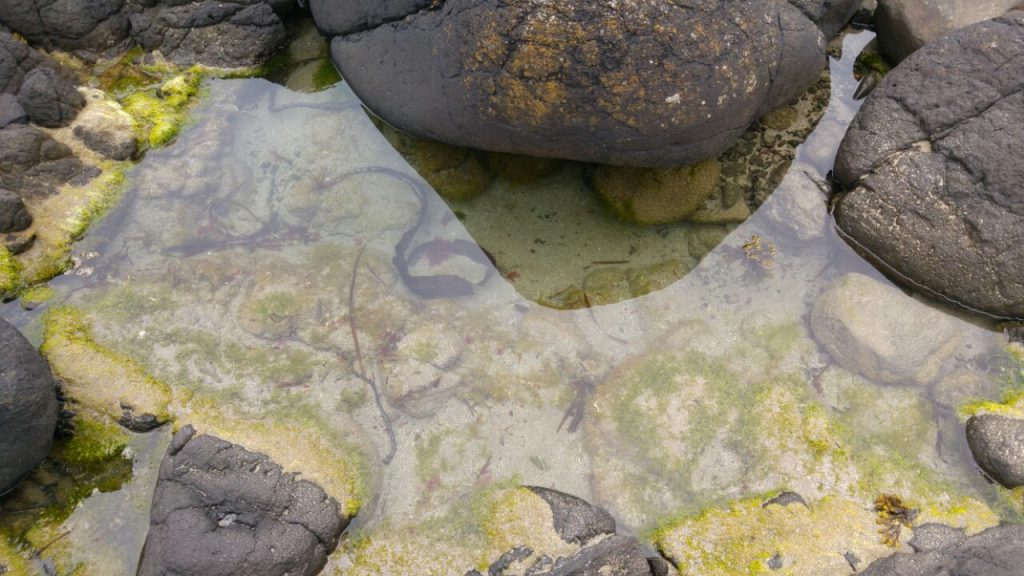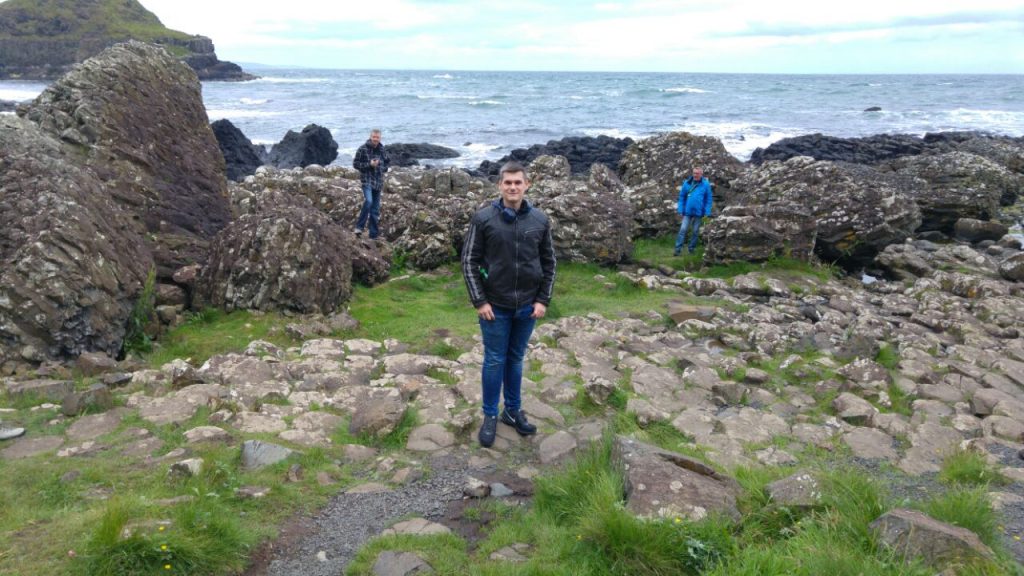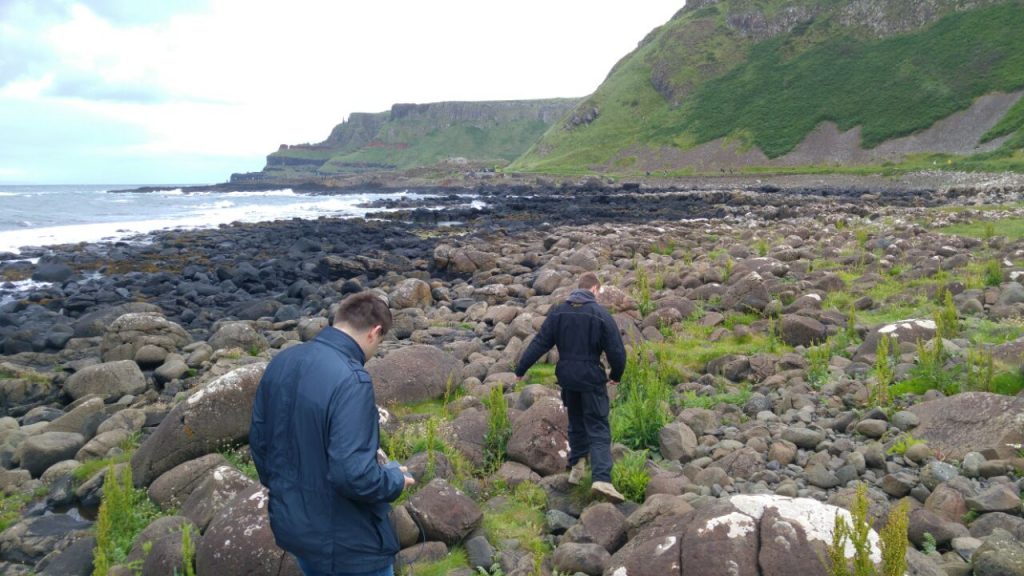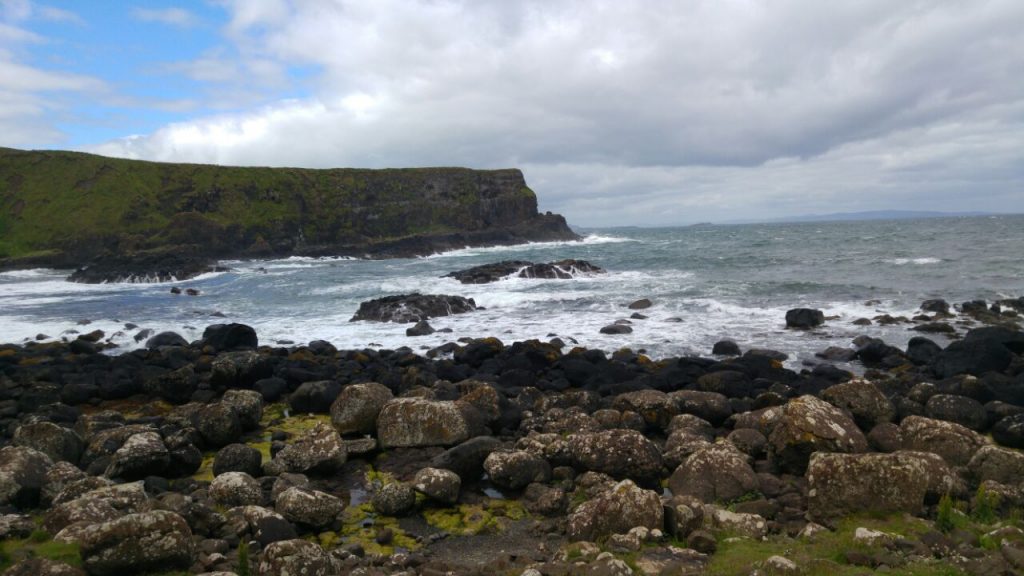 We stayed at the Giant's Causeway for nearly 1.5 hours and then our departure to our next stop began: The Bushmills Whiskey Distillery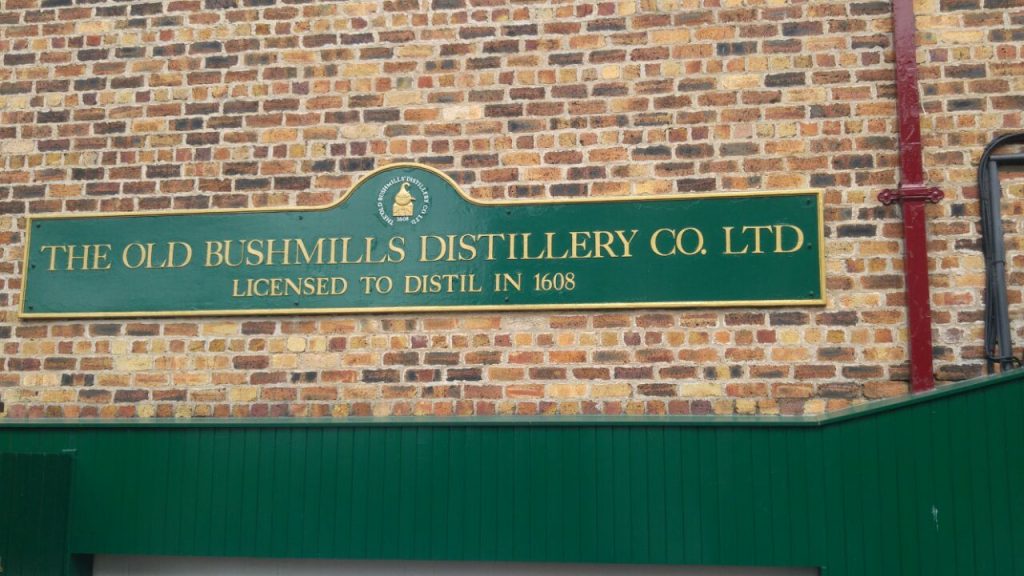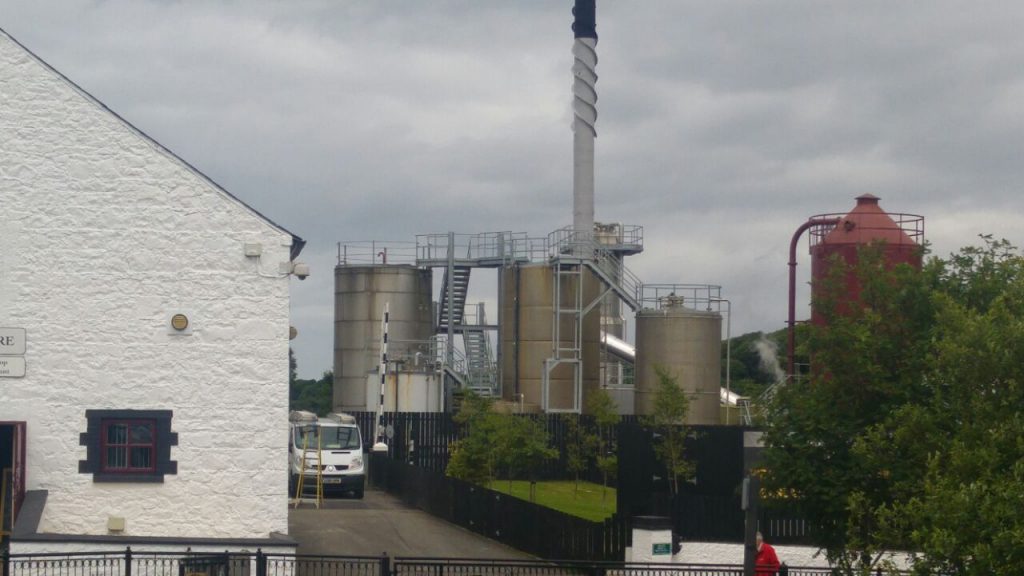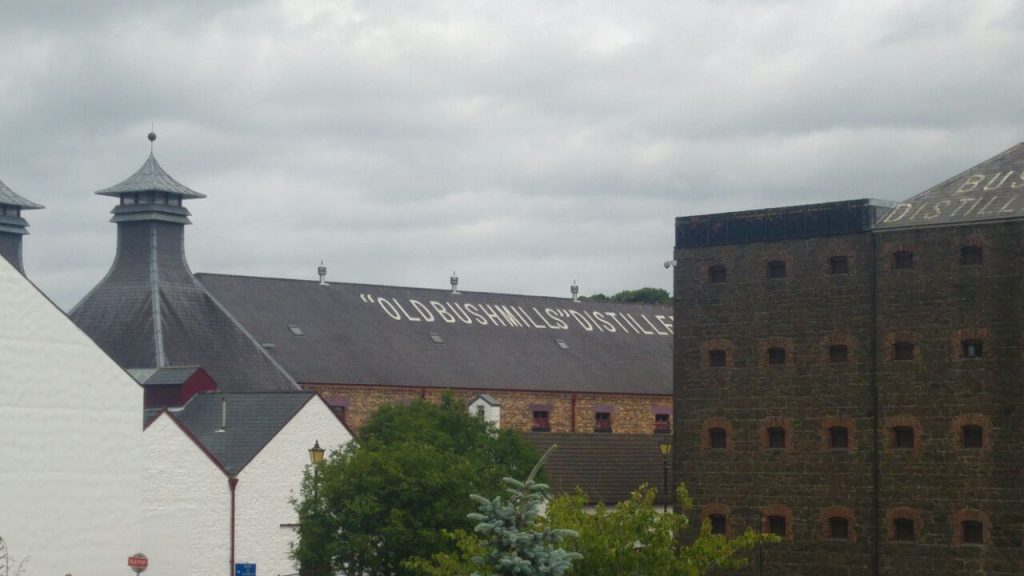 We stayed at the Bushmills Whiskey Distillery for not even a hour. Then we went forward to our next stop: The Dunluce Castle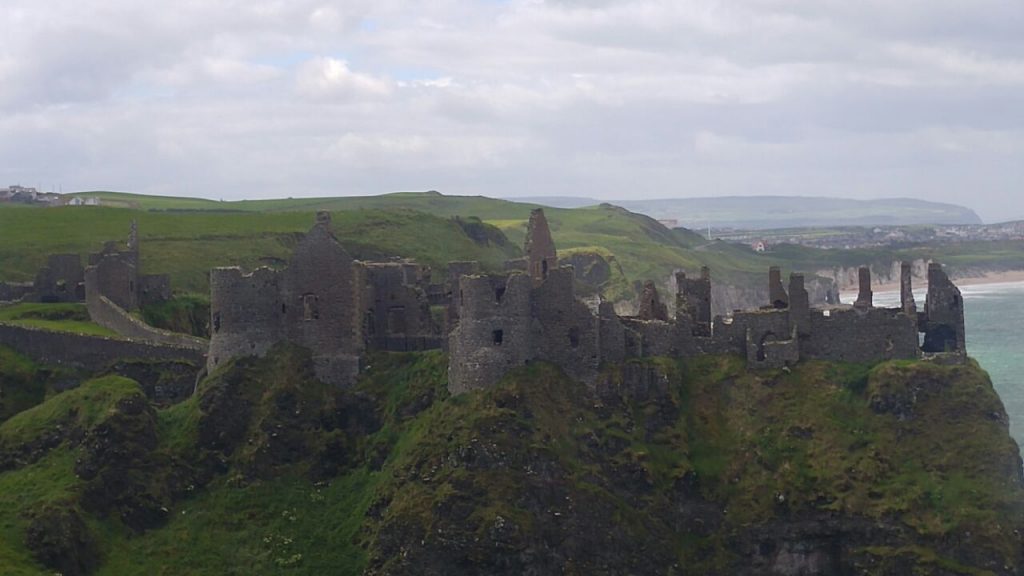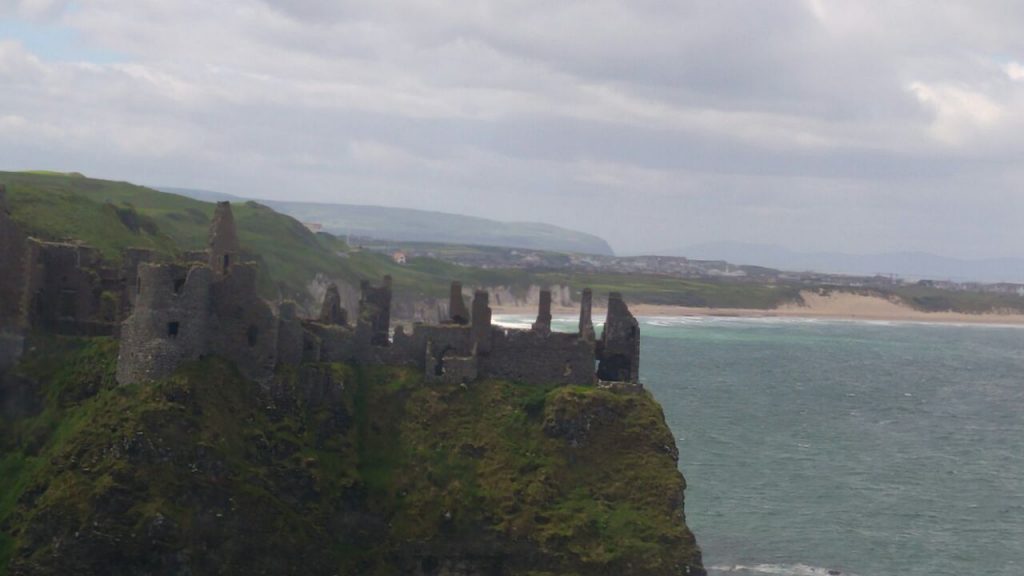 It was a photo stop for just 5 minutes, so we were no able to visit the castle. At 2 p.m. we arrived at our last main stop of the day: The Carrick-a-Rede Rope Bridge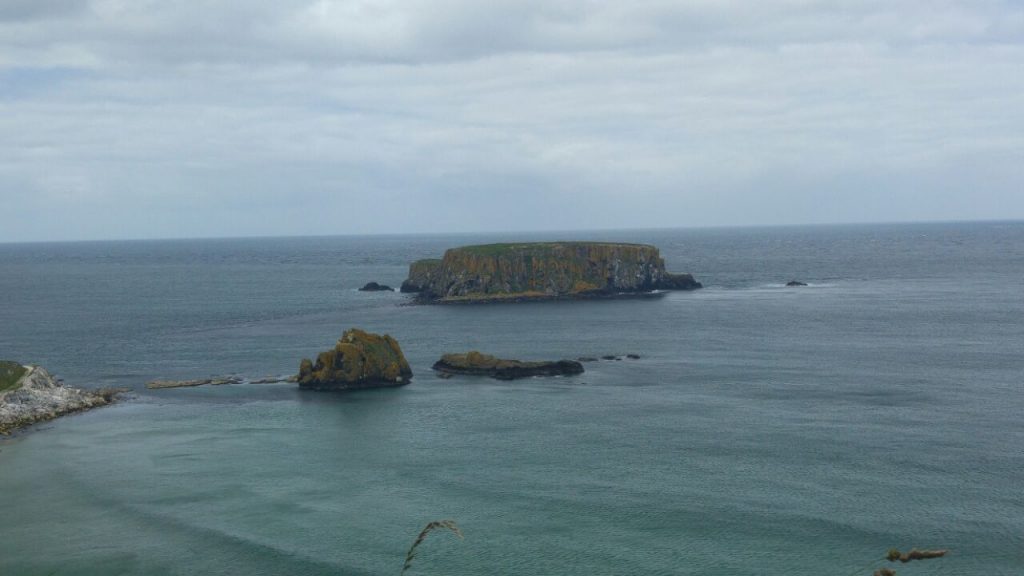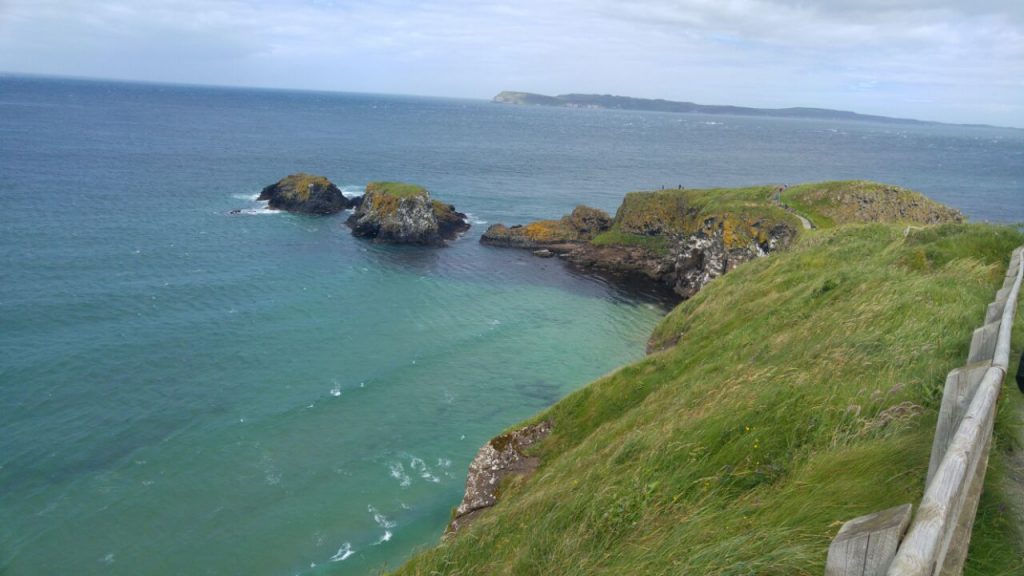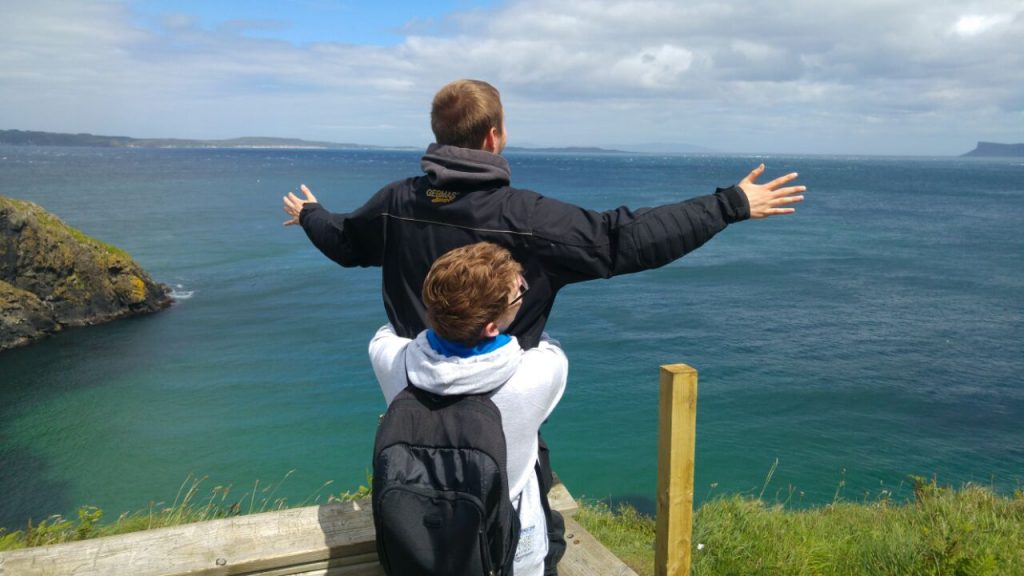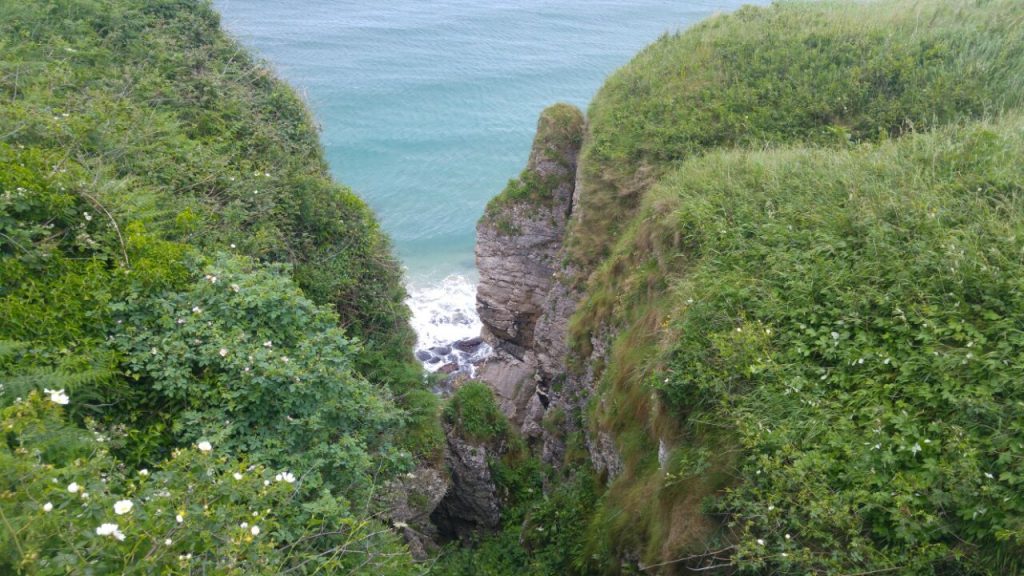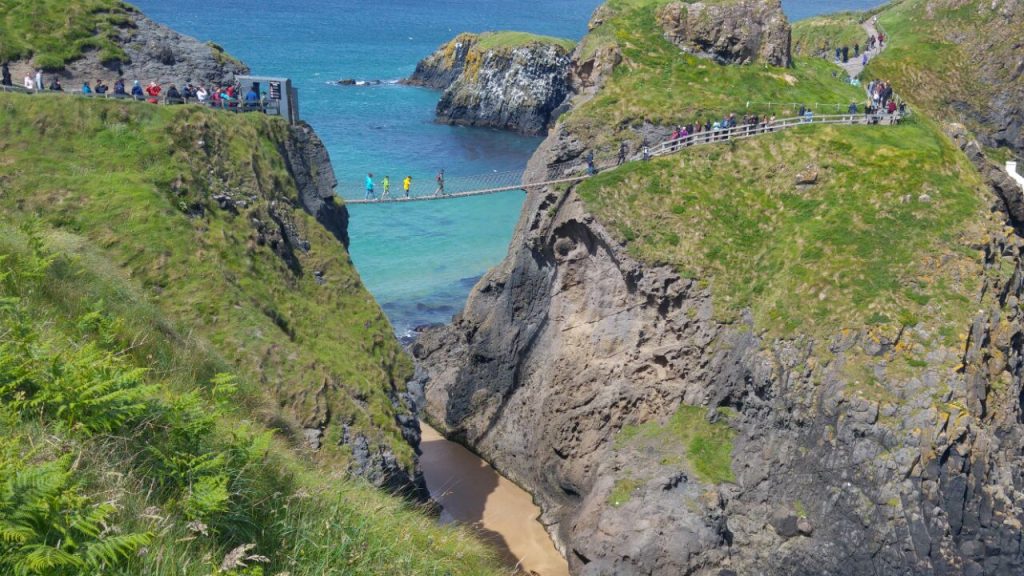 We stayed at the Carrick-a-Rede Rope Bridge for 1 hour and 15 minutes. Than our journey back home started. The journey took nearly 3 hours, because we went along the coast and through the mountains. Here are some impressions: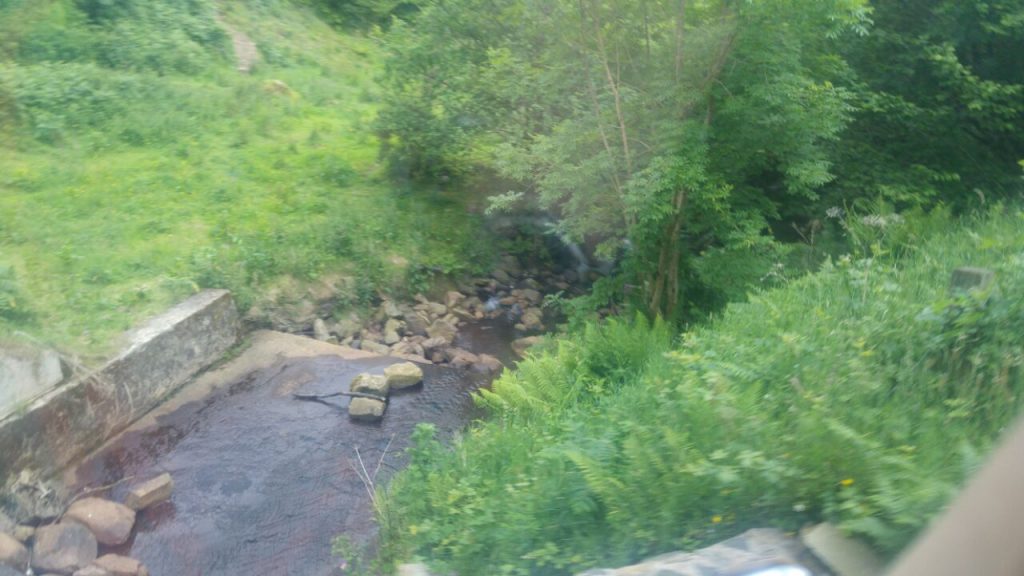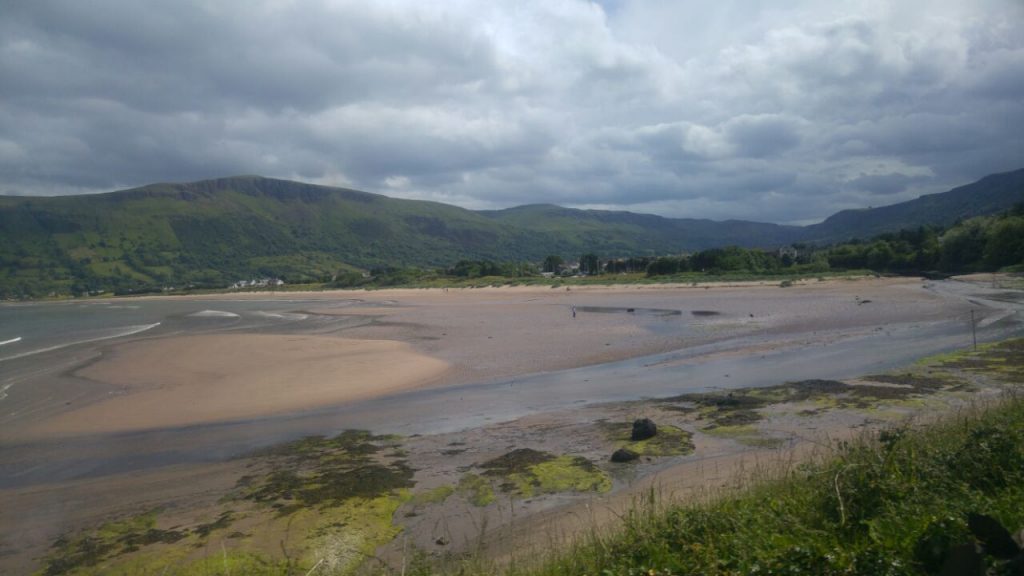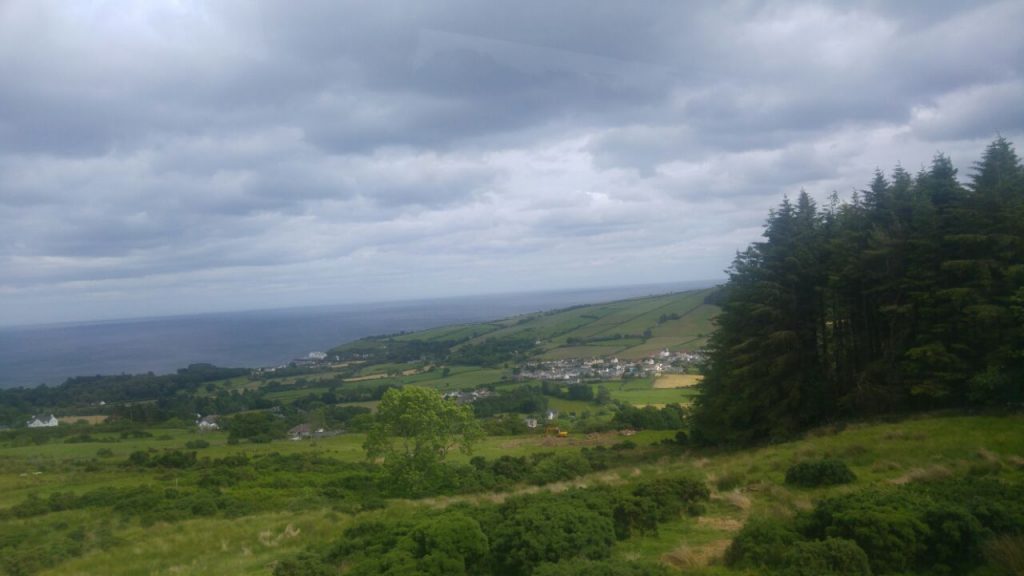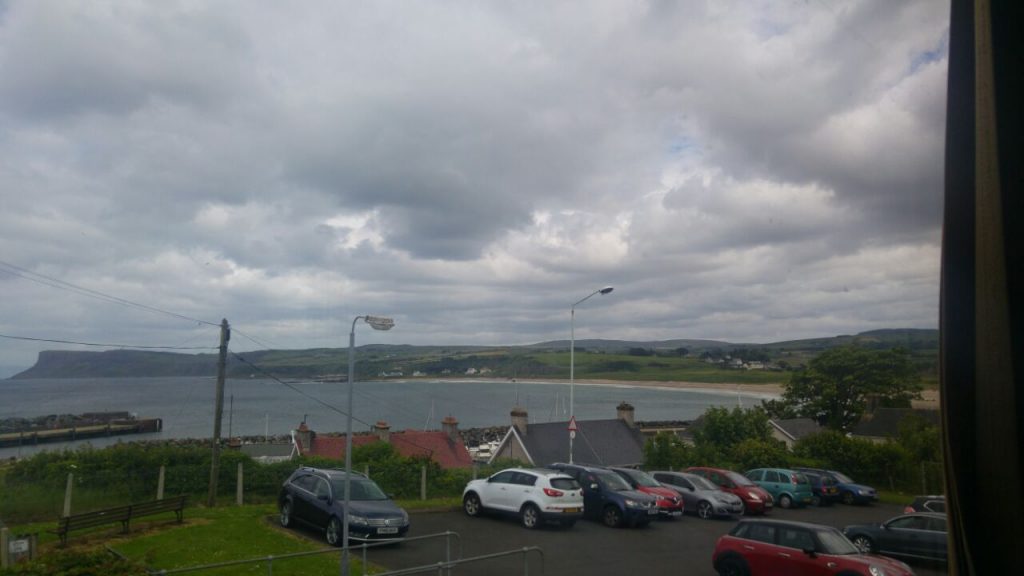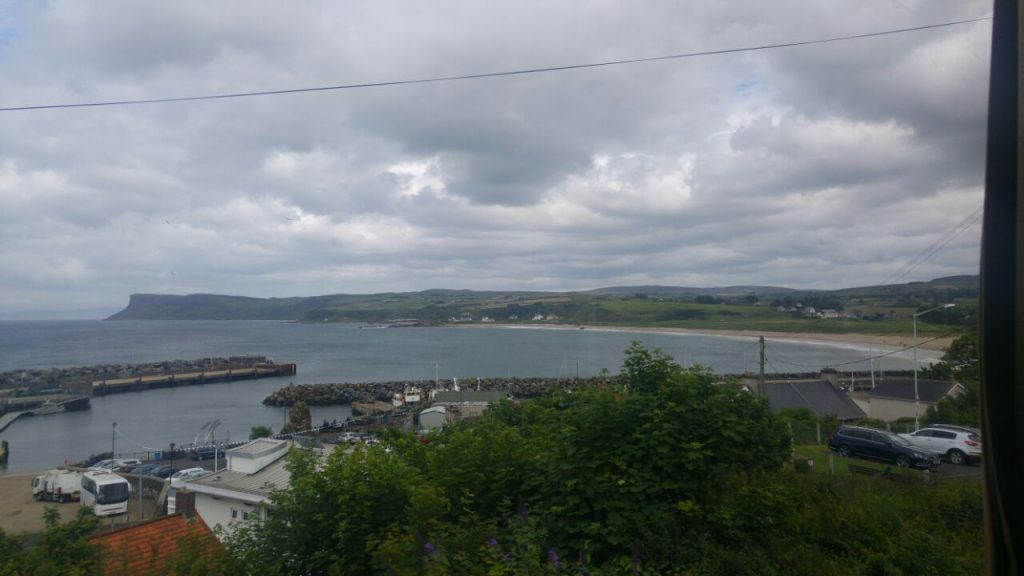 Our last stop was twenty minutes before we were back in Belfast. It was at the Carrickfergus Castle, but it was just a short photo stop again.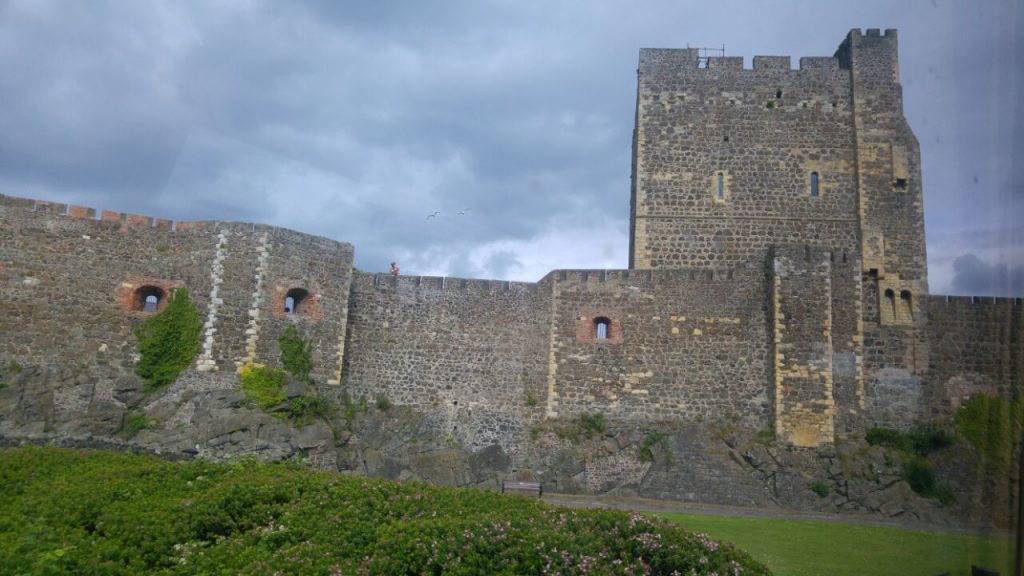 We arrived in Belfast at 6 p.m. All of us went home and relaxed in the evening. I really enjoyed the day. I saw very impressive places and the five of us had a lot of fun. Here you have a map of Saturday's route.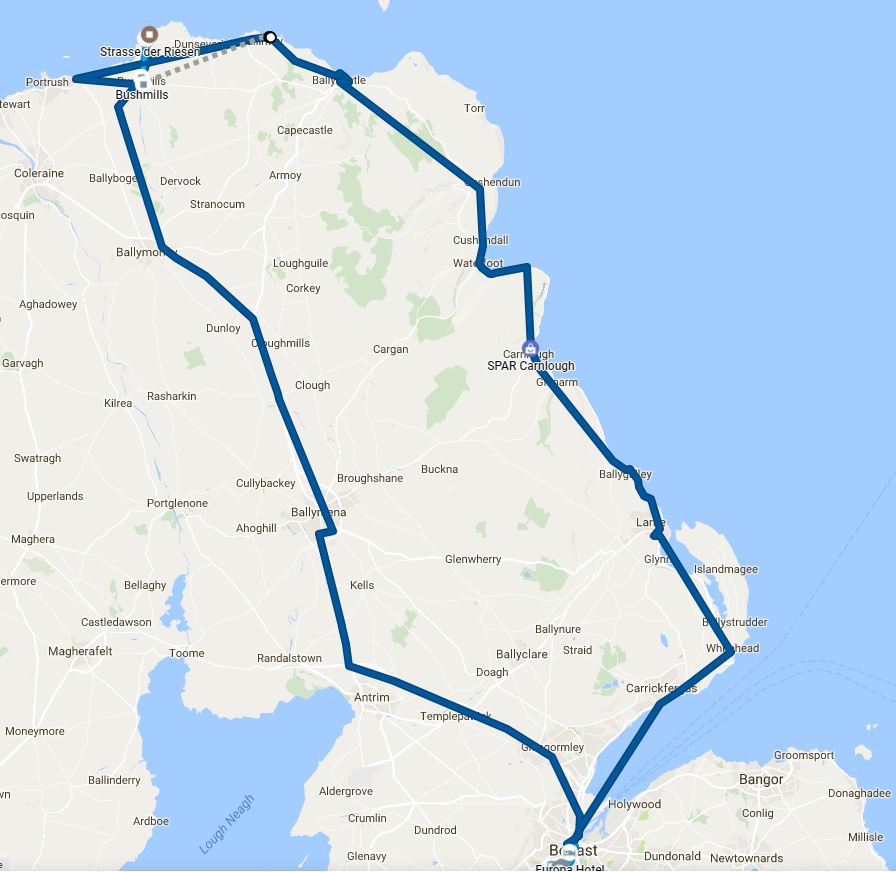 Dominik