30.06.2017
Our final week in Belfast is almost done. The week didn't start so well because I became sick. Surprise, surprise the last 3 times I was abroad I became sick during my time aboard or became sick shortly after I arrived back to Germany. So why should it be any different this time? But it wasn't so worst. Just a little common cold, so nothing special. The normal rule by a common cold is: It arrives for three days, it stays for three days and it lefts for three days. My rule: It arrives for one day, take a lot of medicine for the next two days, go to sport at the third day because you have recovered. I really prefer my rule.
But all in all I can say that I really enjoyed my last week of work in Belfast. The weather was as good as almost always during our internship, 15 to 18 degrees and rain. At Anaeko Philipp and myself were finally able to start testing different kind of plugins for our EV environment. And that was everything we had to do this week because it was very complex and took a lot of time. On Monday Colm filled in our final report and he had to grade us. He was very happy with the work we did during the last eight weeks, so the marks were very good and he also exposed us a testimonial, where he praised our work and to help us if we want to apply at a new company one day.
On Tuesday afternoon we had our final meeting by Intern Europe. That's all what I want to say about it.
And on Friday was our final day at work by Anaeko. I even have to admit I was a little bit sad because I really enjoyed the time at Anaeko. But the enjoyment outweighed that I'll back home soon. Colm invited us to lunch to say thank you, so we went to a Chinese restaurant, ate and talked about different stuff.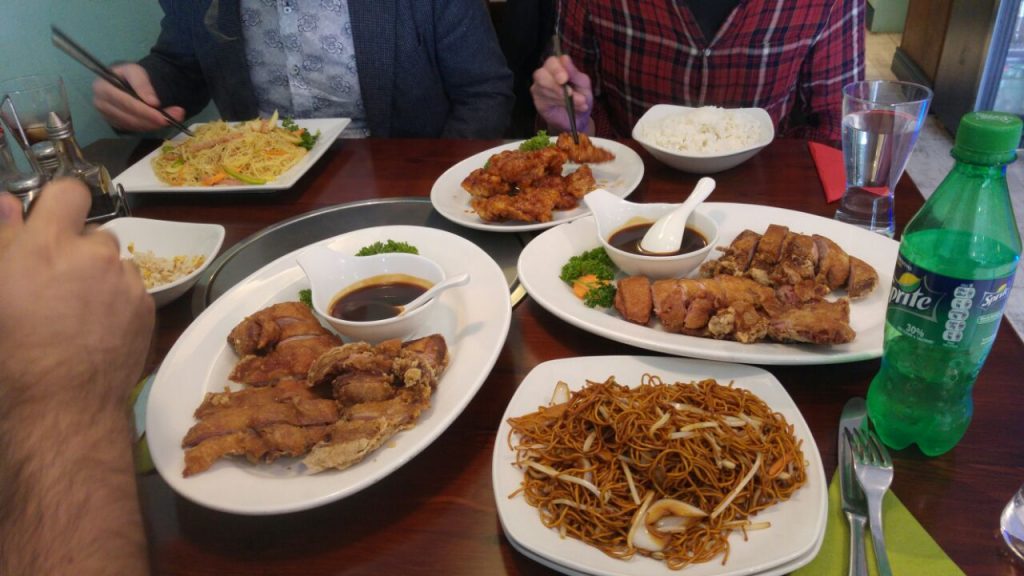 On evening some of us met one final time in Max and my house to eat something for dinner. We sat together until 12 o'clock until everybody went home. Tomorrow the task will by and pack our bags cleaning the room.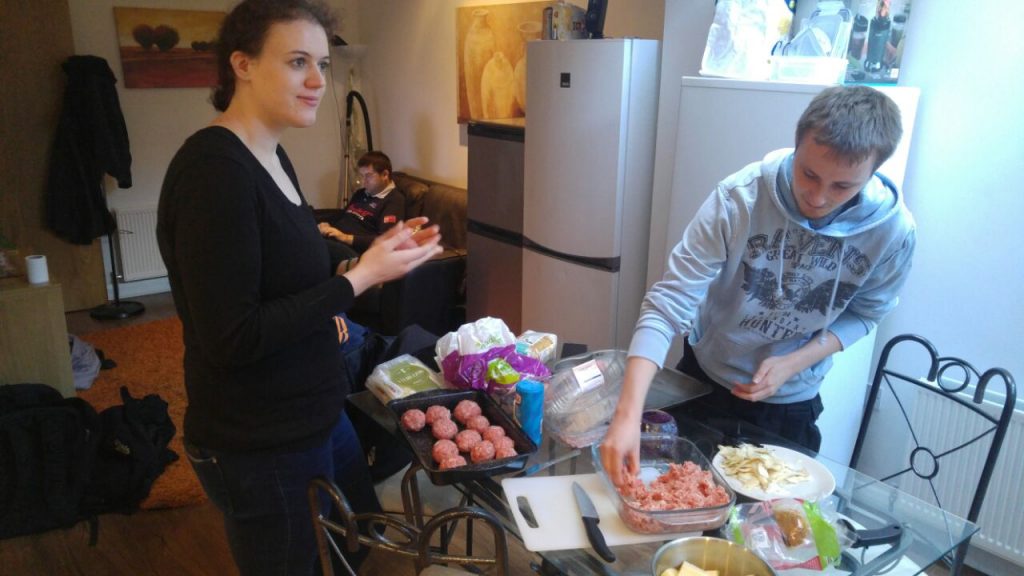 Dominik