09.06.2017
On Thursday I had a first little highlight of the week. I went with Marie, Max and Philipp to a Bingo evening, which was organized by "Intern Europe". We arrived at a bar named "The Parlour" at 7.30 p.m.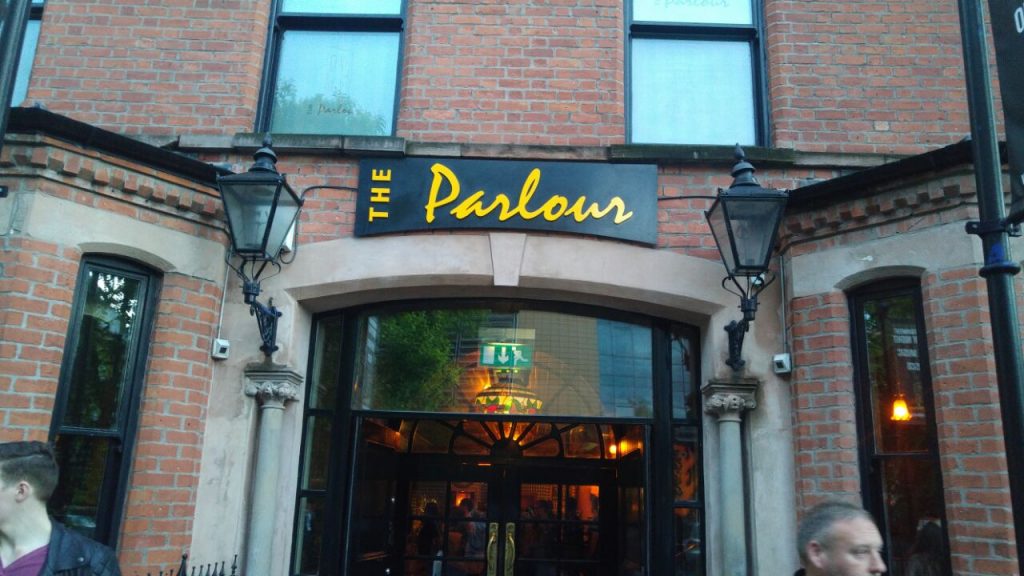 But the event just started at 8.15 p.m. because not a lot of the participants were punctual.When the event finally started the first order was to get together in teams of four. The condition for each team was that just two people of the same country were allowed in one team. So the four of us separated in teams of two. I stayed with Philipp and Marie and Max stayed together. Philipp and I teamed up with two Spaniards. After all teams got together they gave us a piece of paper with different kind of questions and statements. The task was to walk through the room and ask other people these questions. If the statements match or they can answer the questions we had to fill in there names. It was a total chaos because everybody ran across the room. A quite interesting way of playing Bingo…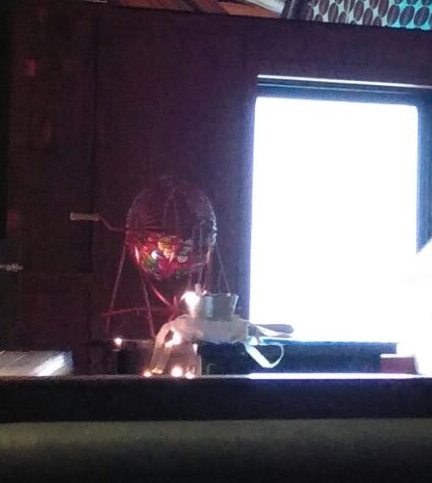 To be honest it annoyed myself more than it entertained me. But that's just my opinion, maybe somebody had fun running around like a chicken that was looking for something to eat. When we were finally done with signing in the name the Bingo game started. That was the point of the evening where the fun returned. By the way each team had two Bingo sheets for each round and we played three rounds. It was very amusing and I even had some luck. We won 2 times and got some small prices.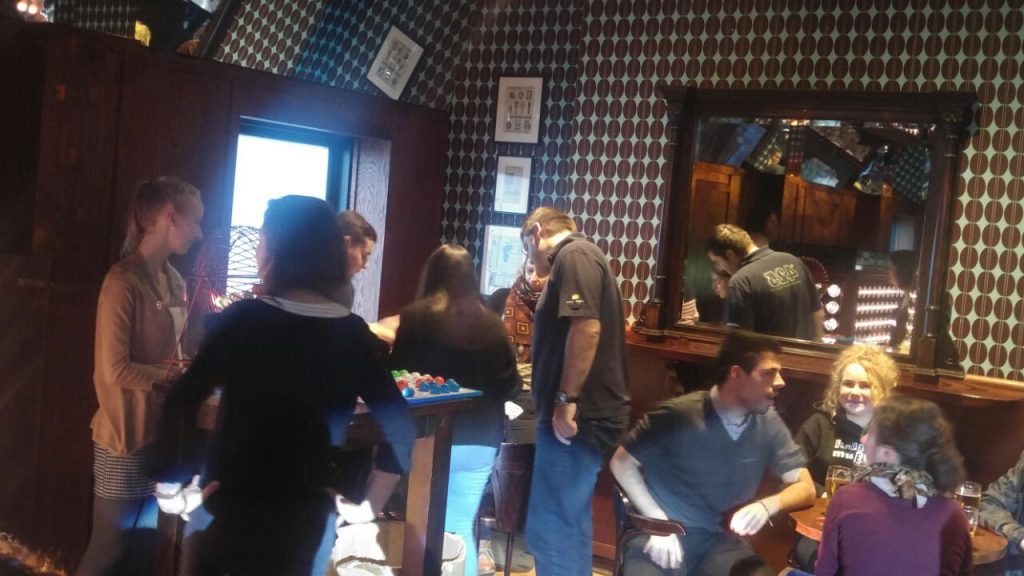 Max and Marie also won two times but unfortunately they were not fast enough screaming Bingo through the room. I felt very sorry for them because they had the chance to win the first price. But at the end I shared my part of our prices with them so I think all of us won.
On Friday I went to a hairdresser because after 5 weeks my hair became to long for my taste. In the evening Max and I cooked something for dinner and just relaxed.
Tomorrow we will go to Dublin and I'm very excited to see the city.
Dominik