04.06.2017
On Saturday my parents, my brother and I went to the titanic museum. Our trip started at 10 a.m. and we got to the museum with the sightseeing bus. We used this way because the sightseeing bus and the titanic museum have a cooperation. If you go to the titanic museum with the sightseeing bus you get a voucher to pay less for every adult ticket. I find it's very impressive that you can run a whole museum with the history of just one ship. I saw the history of the company that build the titanic, the steps of the construction, the sinking, references in movies, original reports of people who where on the titanic and a lot more. We spent over three hours in the museum and I think a special attraction was a kind of roller coaster inside of the museum. After we were done with museum we went to the St. Georg's Market to eat something for lunch.I spent the rest of the day with my family because they left Belfast on Sunday morning. I really enjoyed the time with my family and I'm very happen and thankful that they visited me.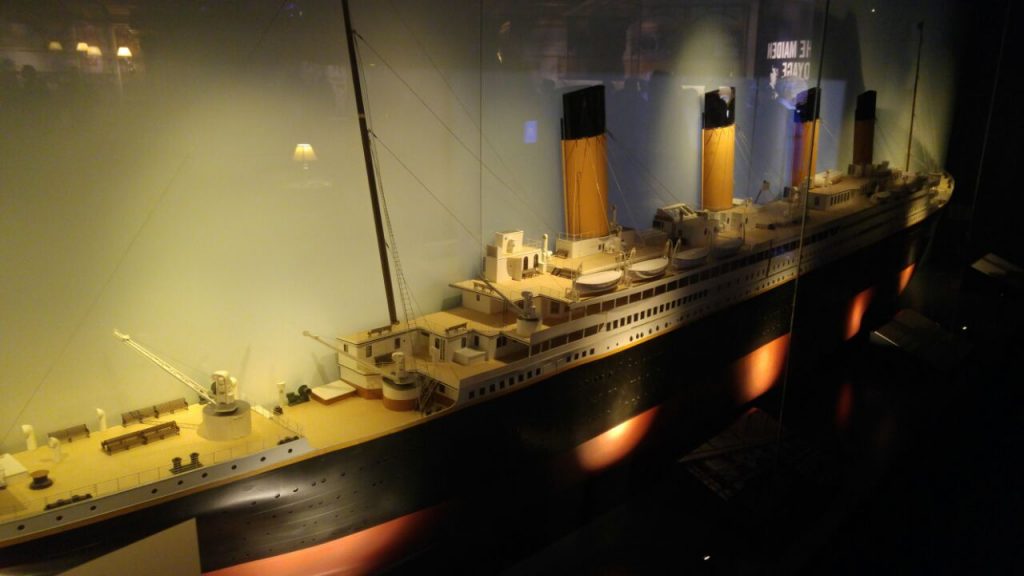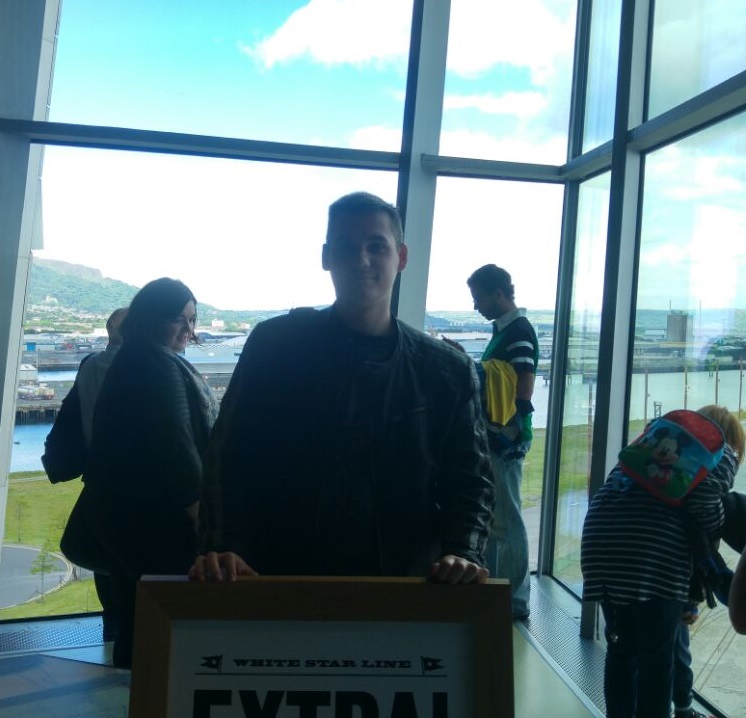 Now it's Sunday 4th June: HALFTIME of my internship. I'm now in Belfast for 28 days and I will be in Belfast for another 28 days. After I slept late a returned back to my house. I stayed and slept the at the house of my parents for the last three days, so Max had a single bedroom for a while. When I arrived I washed my clothes, talked to Max and gamed some PC games. At 4 .p.m. René arrived at our house but we went off after just a hour because we went to the cinema. We met Philipp and Konrad at our way to the cinema and at the cinema we also met Marie. We decided to watch "Baywatch".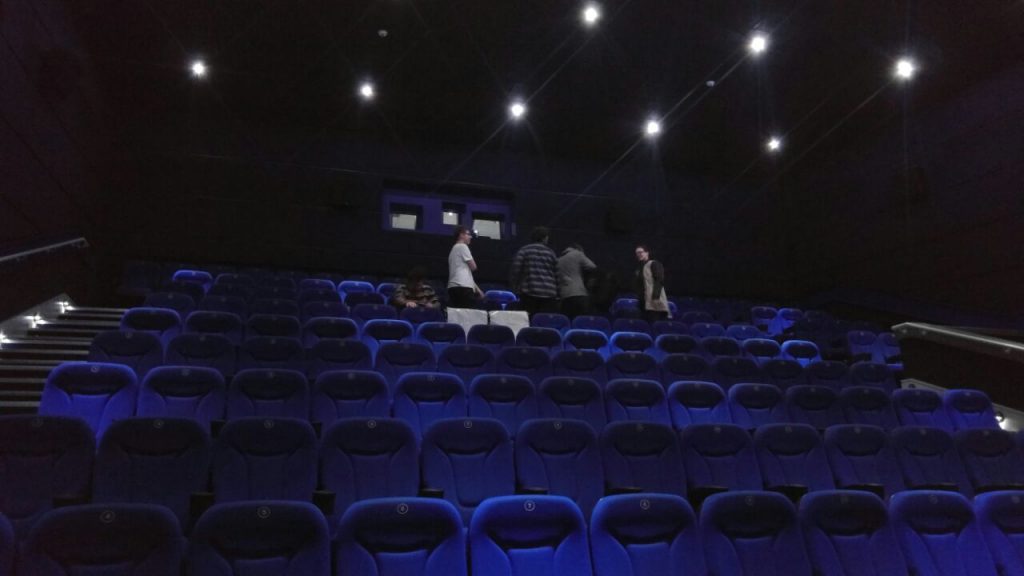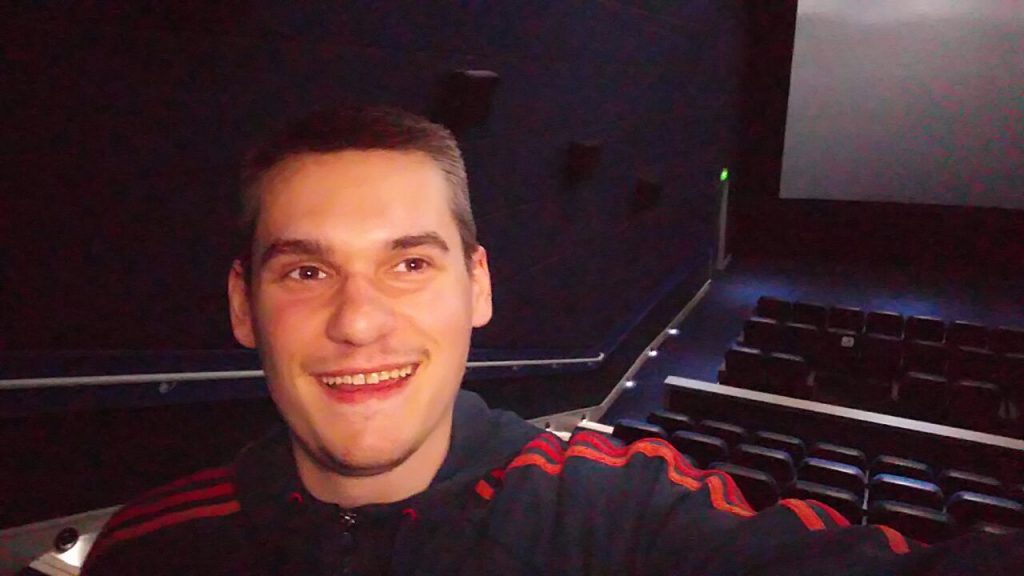 After the movie we went to Marie's house because I wanted to try earplugs and I asked Marie if she could give me one pair for testing. The other guys, insteat of René, followed us because they wanted to. I never used earplugs before but the problem I have is that I can't sleep so well anymore. Either the other occupants of Max and my house make so much noise in the night, e.g. in the night from Wednesday to Thursday they cooked at 2 a.m. and they caused a fire alert, or some students (mostly girls) on the streets scream so loud in the middle of the night that I wake up because of that. Let's see if the earplugs will help me.
Dominik