02.06.2017
On Thursday my parents and my brother arrived in Belfast. In the evening we met at the house of my parents, that they rent during their stay. On Friday we made a sightseeing tour with a sightseeing bus. The tour took nearly 90 minutes and we saw the all important places in Belfast. During the tour we could either listen to a electronic guide or to a real guide that explained everything to us. It was important to us that the electronic guide is on German because my parents can't speak English.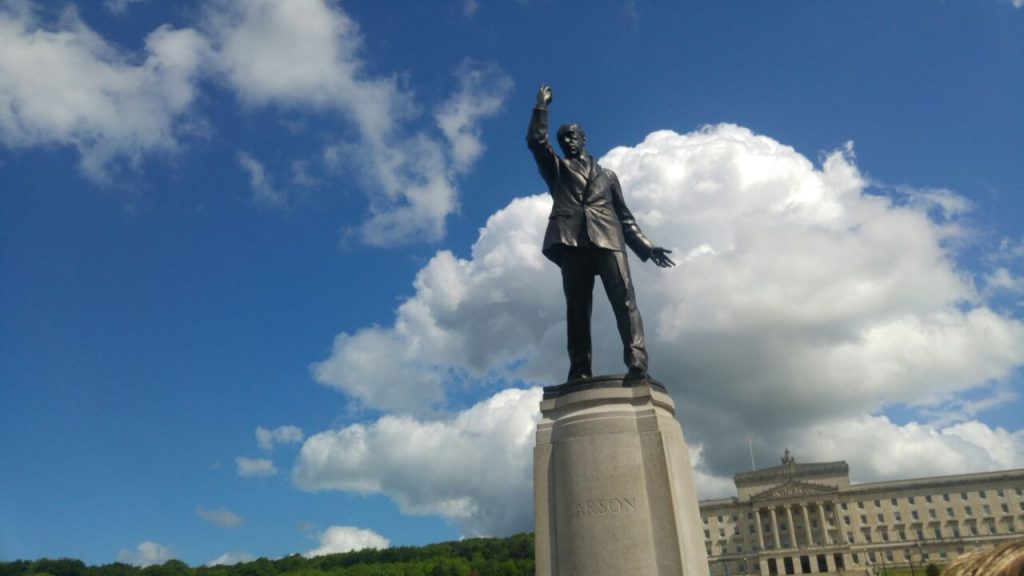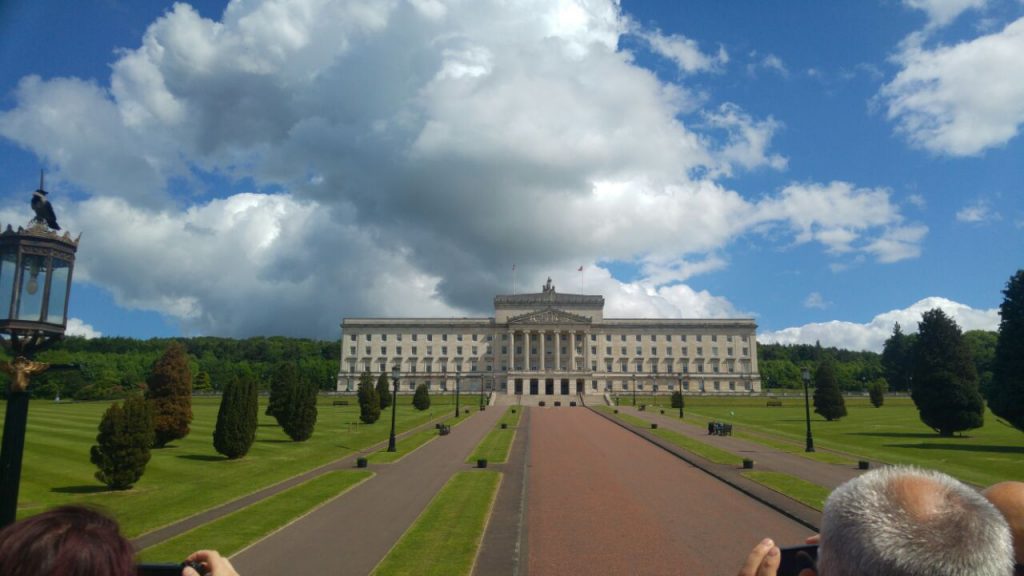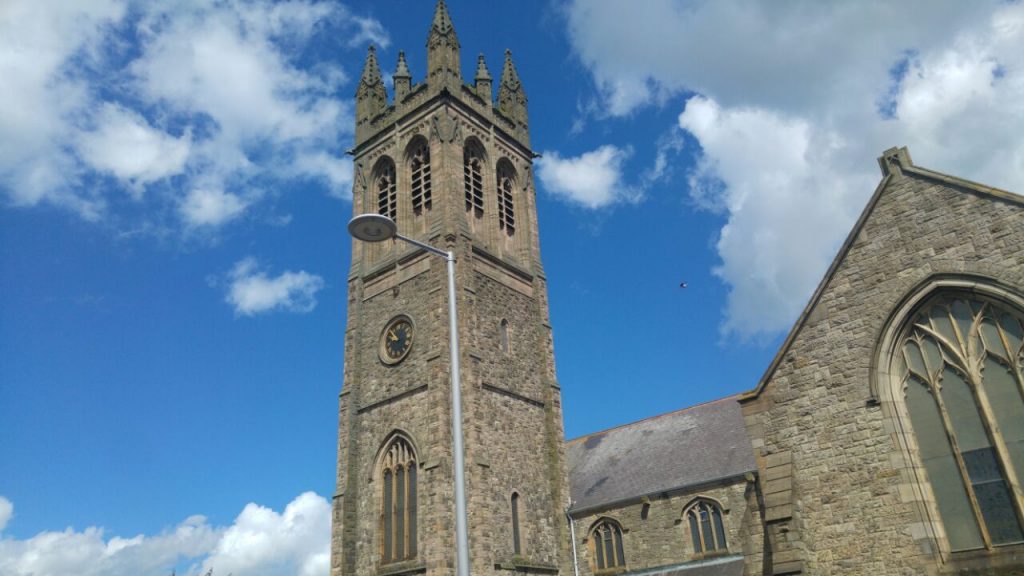 After the tour we spent some time in Belfast, went shopping and got us something to eat. We returned home and relaxed a little bit because in the evening we went to the "National Football Stadium at Windsor Park" for an international between Northern Ireland and New Zealand. It was a great experience because the atmosphere was fantastic and not comparable to the German internationals I saw before. The atmosphere was three times as great compared to a German international, the fans were so great and loud that even when the game was not so interesting you were always entertained.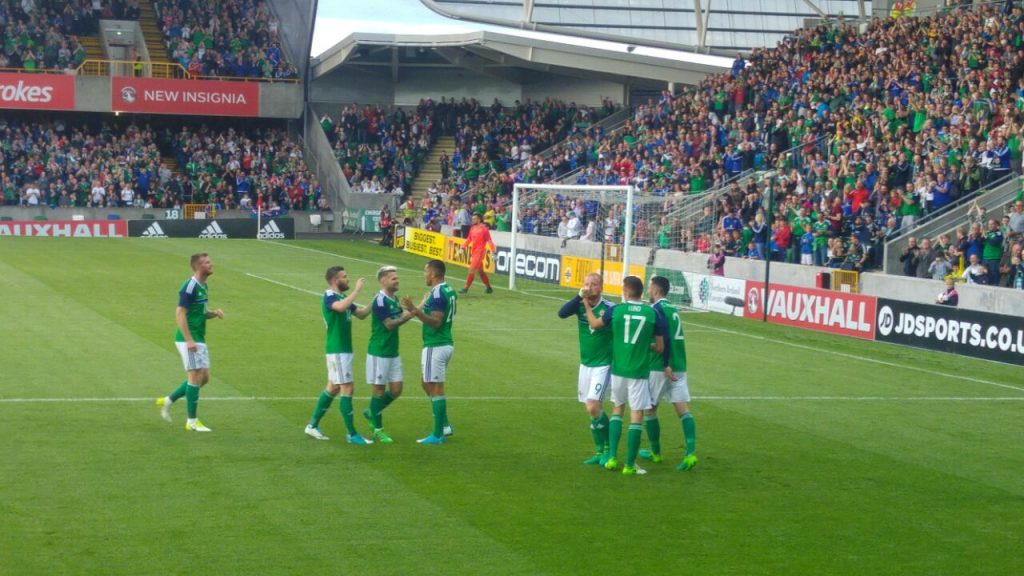 Lets see what I will do with my family tomorrow when we have time all day.
Dominik