19.05.2017
Today was a quite special day for me. For the first time in my life I was in an irish pub. But at first I want to talk about my tasks at Anaeko. On Thursday and Friday the tasks were the same as the days before. Philipp and I installed Windows servers and SQL servers. Besides this tasks I determind to improve my Windows server skills by playing around with one of the Windows Server. Some things I did was e.g. to share software by GPOs and changing the GPOs in general. IT was a nice alternation compared to install the server, updates the server, add roles to the server and so on.
On Friday evening I had a chat with Konrad if we want to visit a pub for the first time. He was OK with the idea and René and Max joined us too. So all  four of us went to a pub, that is just 5 minutes away to my house. The name of the pub is Cuckoo.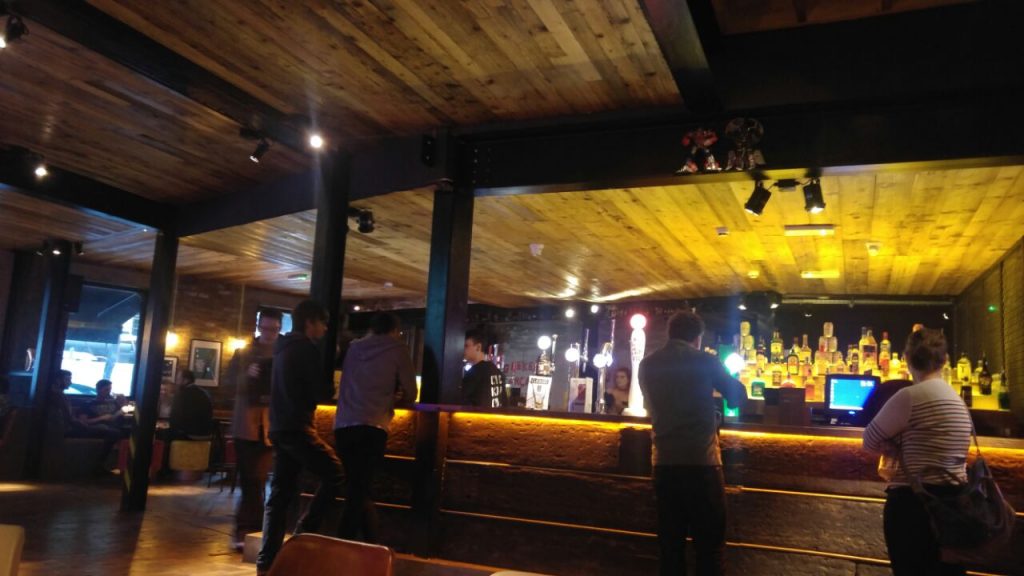 In the pub we had live music and on the upper floor there were a lot of games consoles were you can play games like mario kart, Pac-Man and many more. There were also a ping-pong table and an air hockey table. But we didn't us something of that. We noticed that just people in our age are visiting this pub and no "older" people. Nevertheless we sat at a table and all of us ordered a guinness.
So on this evening I tried my first and at least my last guinness. I didn't like it so I gave it to Konrad and he drank it off for me.We ordered a second round but Max and I choose something else to drink insteat of guinness.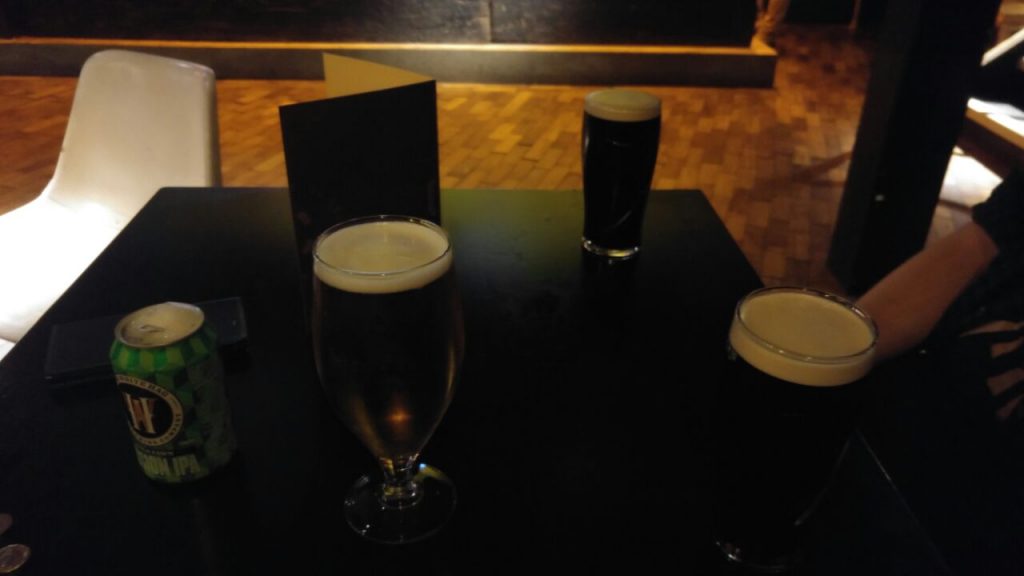 We sat in the pub for nearly two hours and after that we went to Konrad and Dominik's house were we met Dominik. All five of us sat in Dominik's and Konrad's room and we relaxed all together.
Let's see what the weekend will bring.
Dominik