12.05.2017
Now my first week at work is over. It was very interesting to see how other companies are working. My company, Anaeko, is a cloud computing company. The company have nearly 40 employees and 25 of them are working in Belfast. The other 15 employees are working all around the world, e.g. Costa Rica or Croatia. Nevertheless on Tuesday me and Philipp, an other student of our group, had a talk with our supervisor Colm. He explained us what we have to know about the company and we went to everybody in the company and introduced ourself. What occured to me was that in the company just software developers are working and no system administrators but everybody is very friendly and nice.
The first two days I read the interal Wiki to lear something about the infrastruktur of the company e.g. how many servers are running at the moments, how many networks the company have and much more.
On thursday all employees had a meeting to introduce the new QMS (quality management services) and we were allowed to be part of the meeting. After that Colm came to us and told us that he has a task for us. Our task was our rather is to install 5 different virtual machines on the basis of Windows Server and also to install a MS SQL Server on each. The reason to do this is that the company has to test a specific software on different operating systems. So we started to install the first virtual machine and add everything that is needed.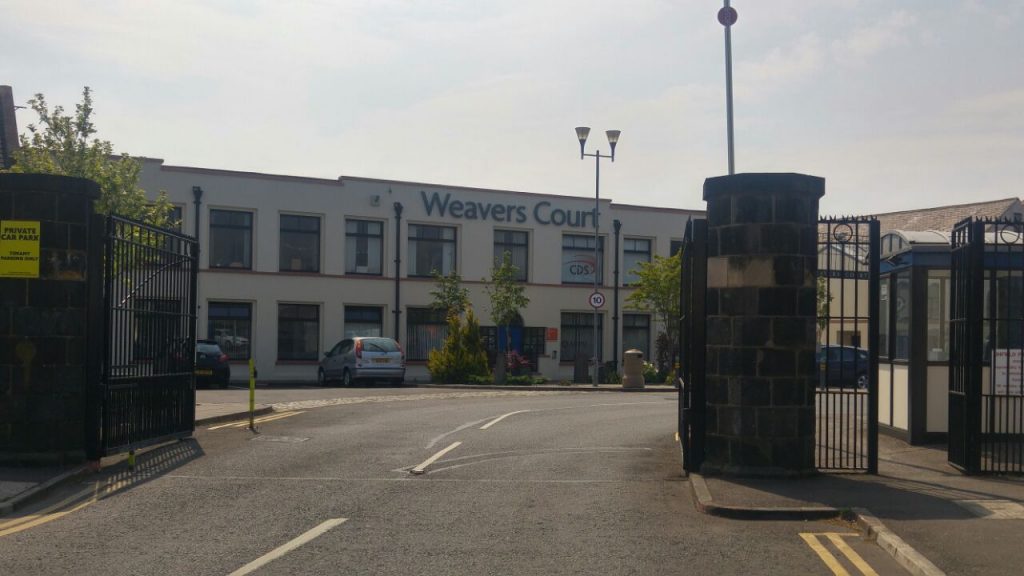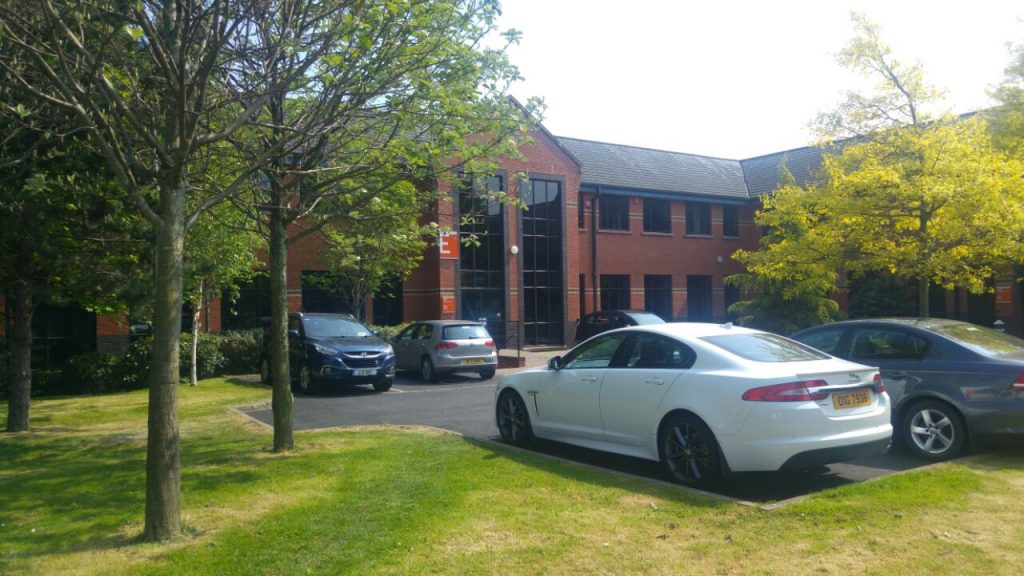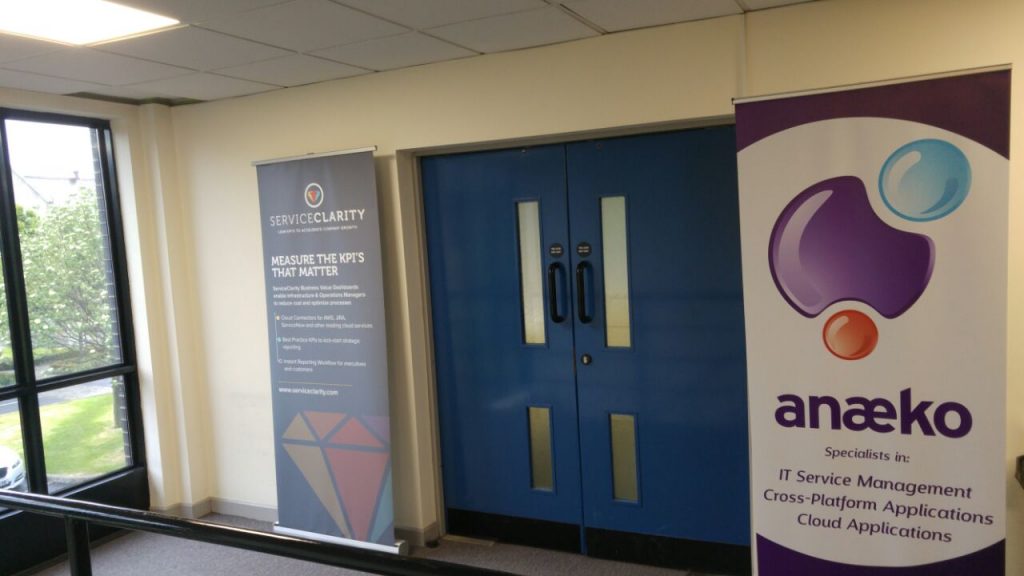 Next week we will continue with the other four machines.
Dominik