15.05.2017
The first weekend in belfast is over. On Friday evening some of our group met in Max and my house. We cooked something for dinner and ate all together. We sat the whole evening and talked about our first week at work.
On Saturday Marie, René, Konrad, Dominik, Max and myself went to the center of Belfast, to the St. Georg's Market. We walked across the market and it was quite interesting to see such a hugh market. We saw a lot to eat, clothes that could be bought and even a live band. We walked nearly two hours across the market and after that we went seperated ways. But Max, René, Konrad and I went to Max and my house and we watched a lot of movies until the late evening.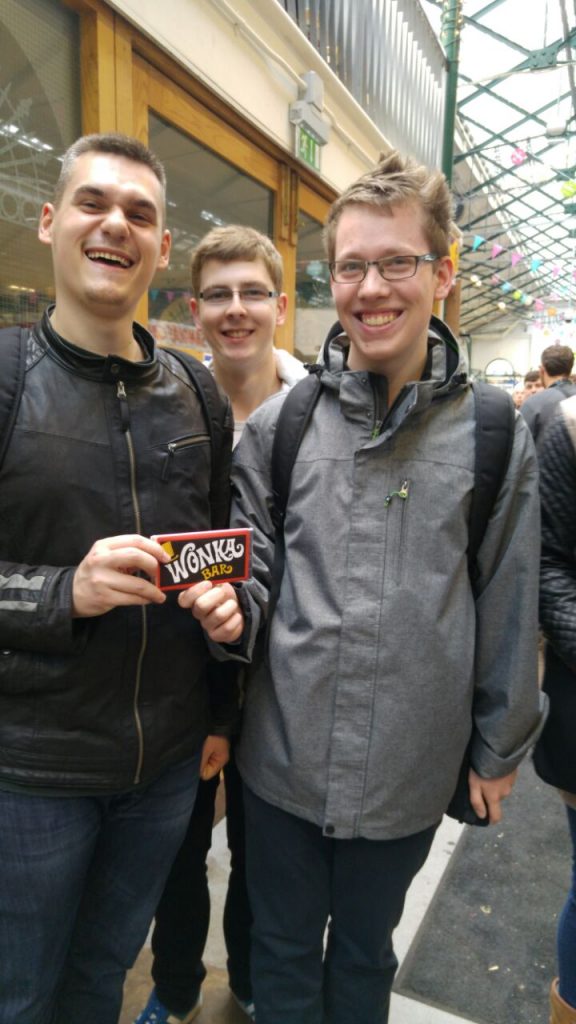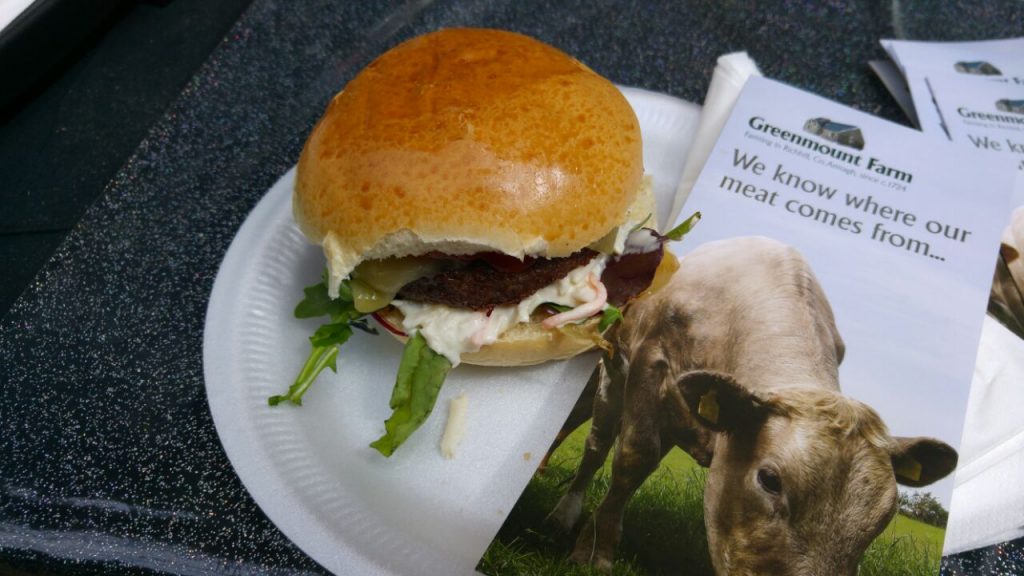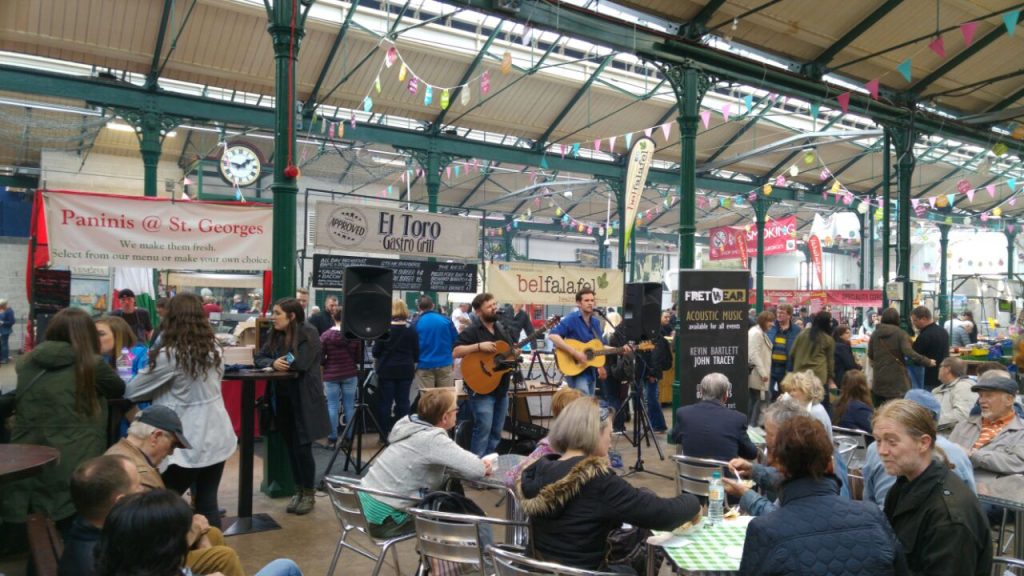 On Sunday I just stayed home and relaxed to prepare for the next tasks in the comming week.
Dominik