17.05.2017
The second week started as the week before ended. At work my task was always to install Windows Server virtuell machines. There were some communication issues because nobody knew exactly which type of operating system is needed and how many machines should be installed. But however that was no problem for us (Philipp and myself). We just started to install because we got some instructions last week what we have to install so we did that. It took us nearly 3 days to finish all of that. The company also bought a new server that should arrive this week. Unfortunately it isn't arrived yet. There for we installed all the machines on Philipps laptop.
During leasure time I did not so much. I washed my clothes, went to sport with Max, bought something to eat at Tesco and Max and myself met with Konrad and Dominik on Monday. So nothing special.
Something special was that on one evening after sport Max and I saw the irish fire brigade in action, because nearly 500 meters next to our house some id**** cause fire.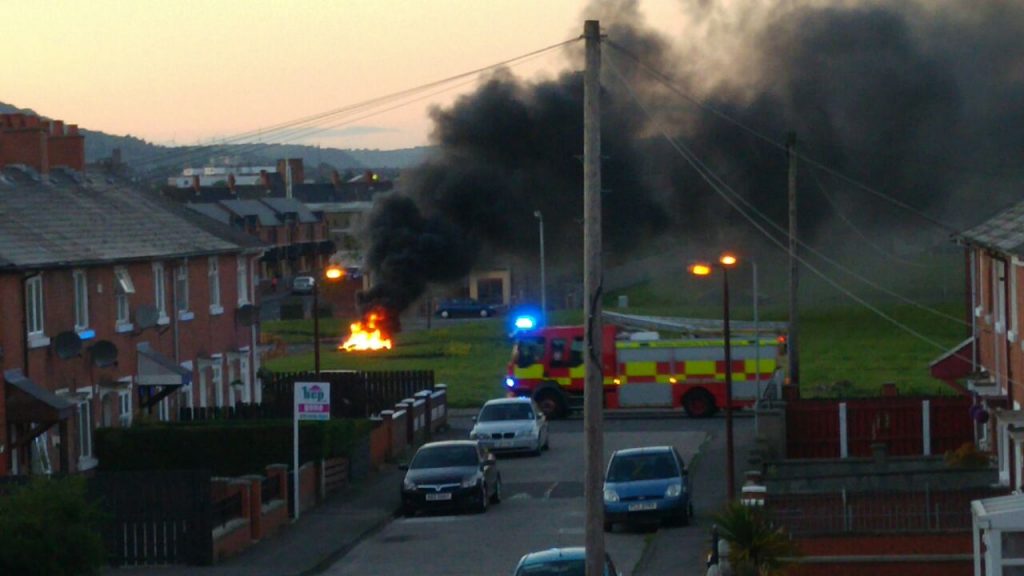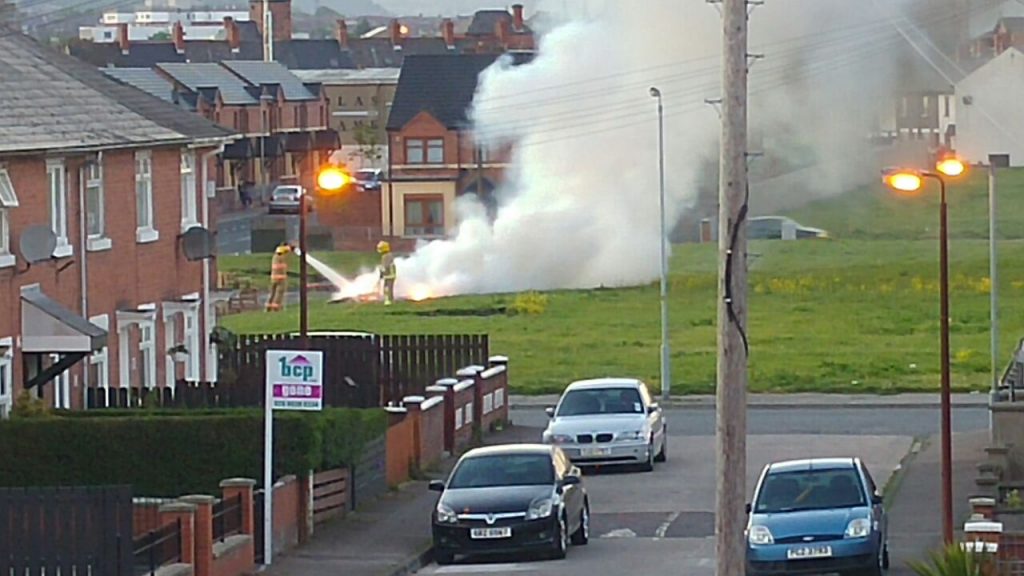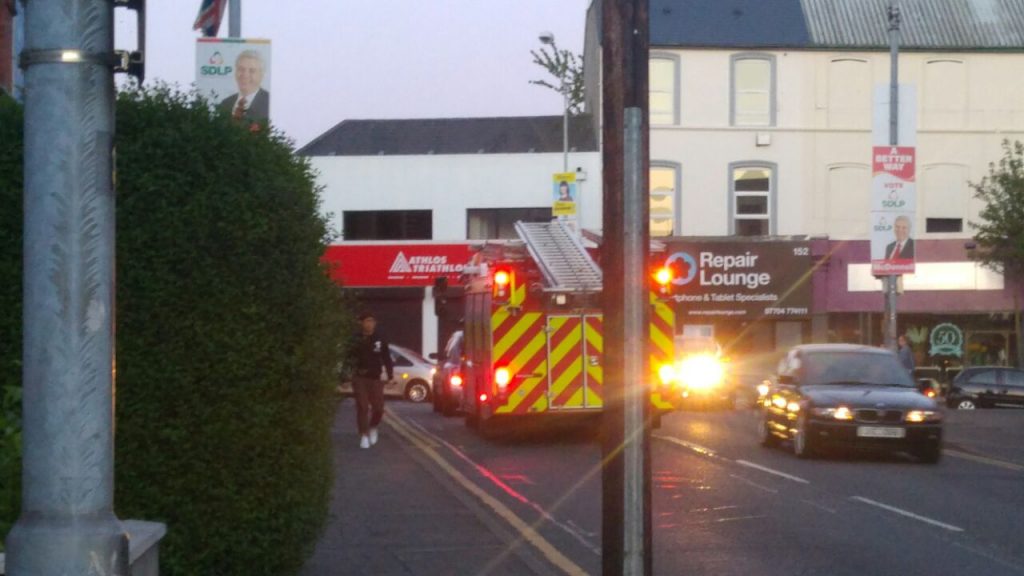 And I got to know something about the irish weather: It's very changeable. As an explanantion I need 20 minutes by feet from my house to my workplacement. One day after work we went outside and it was cloudy and we had 14 degrees outside. Five minutes later it rained so much that I thought the whole irish island is going to sink. And when I was home we had 20 degrees and there was no cloud at the sky… What shall I say? The damage was done because I don't own an umbrella.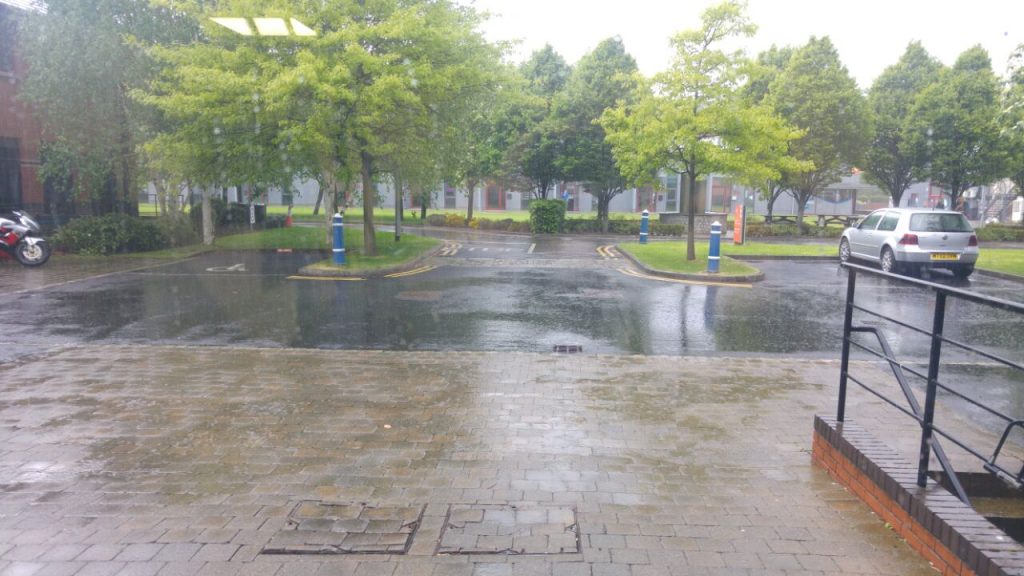 Dominik