Meanwhile, we have the 18th of May and today I have to join the club as it is still a task that was imposed on me at the last "Truth or Dare" game. But before we left around 9pm, Giang and Tim cooked a tasty chili con carne. Strengthened by the good food, we ran off and found that the Limenight was not yet open. So we waited until 10 pm until we could go inside. Unfortunately we had to realize that almost no one was there. It lasted until midnight until it was full. So we danced until the club closed, which was already at 2 o'clock.
Since I have never been to a club before, this was an interesting experience for me, but it can remain unique.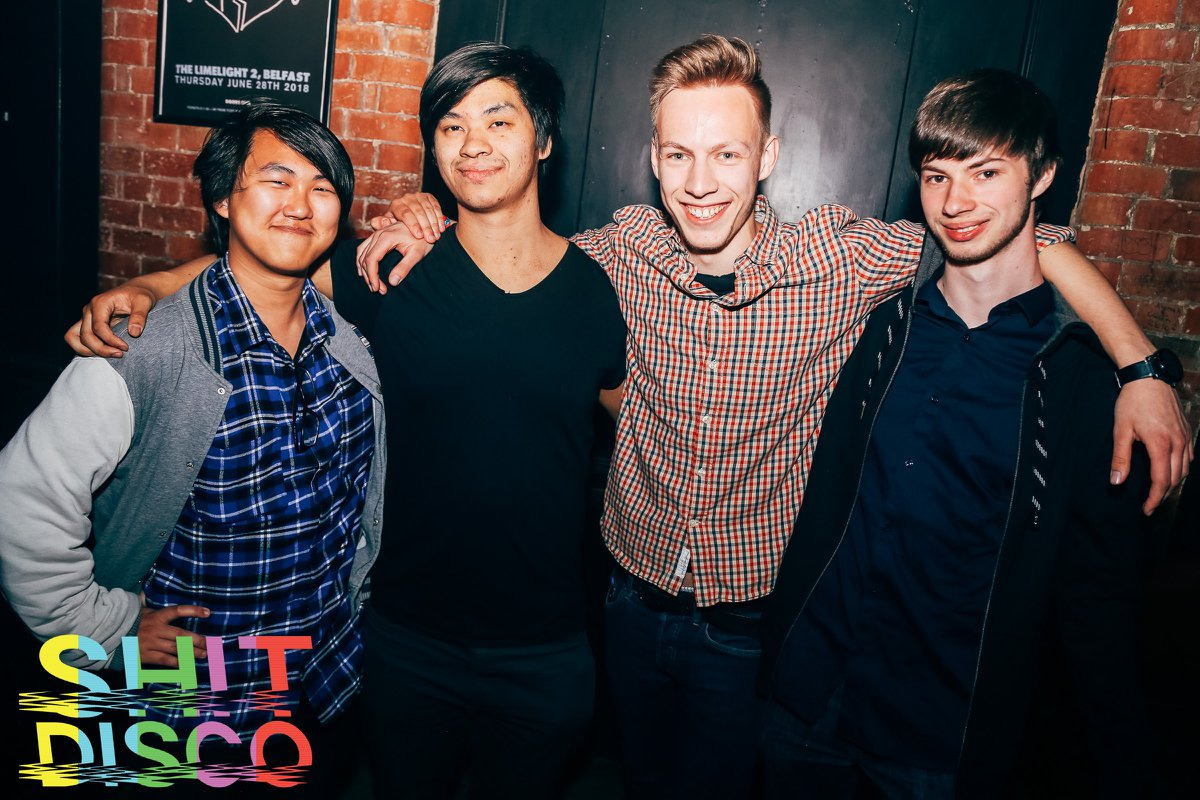 After the long night, I got up early the next morning. The plan for today is to make a souvenir shopping tour first and then a Finger Food Evening. But first we went to one of Belfast's oldest and best fish and chips restaurants. That may sound a bit strange now, but I ordered a Chicken Burger with fries there. I'm just not a big fan of the fish taste.
After the good meal we went to the souvenir shop, where we meet Robert. I only bought a teddy, which I will give away as soon as I am back.
In the evening we made many different small dishes, which you could eat by hand. It was delicious again.